3 May 2021
.
Brussels, Belgium &
,
Montreal, Canada
NEWS
The SIU and WBCPC enter formal agreement to advance bladder cancer patient care
Bladder cancer is the 10th most common cancer globally with 60% of cases and 50% of deaths occurring in resource-constrained countries. In an effort to address unmet needs in bladder cancer, the Société Internationale d'Urologie (SIU) and the World Bladder Cancer Patient Coalition (WBCPC) are pleased to announce that they have entered into a formal two-year partnership with the aim to improve the quality of bladder cancer best practices and standards of care worldwide.
Through this agreement, each society will combine their resources and efforts to develop educational programmes in order to provide greater support to patients, optimise management of patients, leading to positive patient outcomes, and co-promote respective bladder cancer-related activities.
«The patient's voice is a critical link in patient care and is often lacking in many countries, where bladder cancer patient groups do not exist. This partnership underscores how patient communities add value to health care professionals and promotes the importance of partnering with patients as an integral part of the research-to-treatment pathway.
Alex Filicevas, Executive Director, World Bladder Cancer Patient Coalition
SIU's physician eLearning platform, SIU Academy will soon host a variety of educational materials prepared by and with the WBCPC. WBCPC has also officially endorsed SIU's virtual education game, the I-O+ Challenger, a game tailored to assess the educational needs of healthcare professionals with an interest in immunotherapy and systemic treatments for bladder cancer.
About SIU The Société Internationale d'Urologie was founded in Paris, in 1907, and established permanent headquarters in Montreal, Canada in 1999. The Society's mission is to enable urologists in all nations, through international cooperation in education and research, to apply the highest standards of urological care to their patients. The SIU has more than 10,000 members from over 130 countries. For more information on SIU, please contact communications@siu-urology.org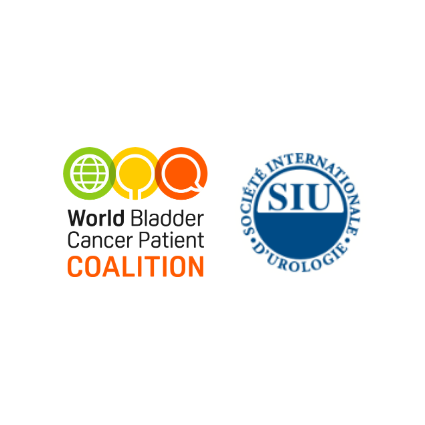 Related News & Events