18 March 2022
.
Brussels
,
Belgium
NEWS
Podcast Patient and healthcare professional perspectives from ESMO 2021
In this podcast, our Executive Director Alex Filicevas, and Professor of Genitourinary Oncology Dr Tom Powles, share their perspective on the highlights from the European Society for Medical Oncology (ESMO) Congress 2021, by focusing on greater involvement and collaboration with patients and healthcare professionals in leading medical congresses.
Both discussants also reflect on key challenges and opportunities in cancer care moving forward from the COVID-19 pandemic, including restoring and improving care and efficiency of cancer services. The podcast also published as a peer-reviewed publication, points out the importance of working with healthcare professionals, research institutes and industry to better inform and educate the patient community around the world about the advances in cancer research and what it means for patient care in practice.
«Our community wants to take those active roles as equal partner, not just a voice to make a comment, but really meaningfully get involved in congresses and medical research. The role of patient advocates and patient advocacy organisations as essential partners is fundamental in making sure that we move forward in an efficient way.
Alex Filicevas, Executive Director of the World Bladder Cancer Patient Coalition
Challenges and opportunities arising during the COVID-19 pandemic are also discussed, including:
Logistical complexities in healthcare;
Consequent uncertainty for patients in accessing care;
Opportunities including increased use of telemedicine and broader participation offered by virtual/onsite hybrid congress formats.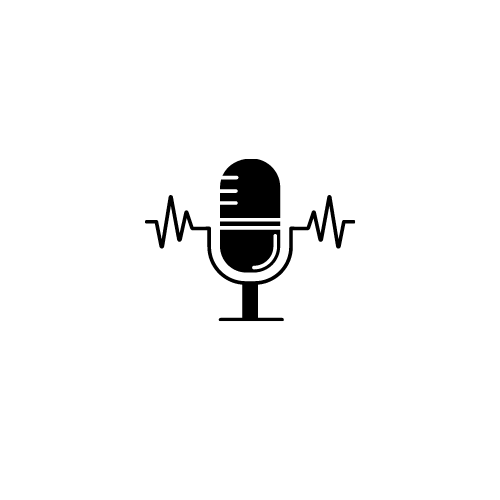 Related News & Events