25 May 2023
.
Brussels
,
Belgium
EVENTS, Raising Awareness
Week Against Cancer – A call to bringing forward cancer prevention in Europe
On the occasion of European Week Against Cancer (EWAC), taking place every year between 25 and 31 May, the World Bladder Cancer Patient Coalition (WBCPC) joins the community call for bringing forward cancer prevention in Europe.
The EWAC campaign and the Association of European Cancer Leagues (ECL) aim to highlight the role that the European Code Against Cancer (ECAC) and Europe's Beating Cancer Plan play in cancer prevention, screening, treatment, and survivorship.
Two years ago, the European Commission (EC) launched Europe's Beating Cancer Plan to signal its renewed commitment to cancer prevention, early detection, treatment, and quality of life for people affected by cancer. Since then, the European Union (EU) has put the necessary elements in place for its implementation and is starting to deliver on its objectives.
Bladder cancer is Europe's fifth most common cancer, affecting more than 120,000 people who receive a bladder cancer diagnosis every year across the European Union (EU). The impact of bladder cancer is partly attributed to a lack of awareness regarding its symptoms and risk factors, both among the general population and healthcare professionals. This is compounded by high rates of disease recurrence, unclear treatment, and care pathways, and persistent health disparities. 
All individuals and cancer and health-focused organisations are warmly invited to join to ensure that the implementation of Europe's Beating Cancer Plan meets the needs identified by the European cancer community and works well for cancer patients, survivors, caregivers, and their families.
For more information and access to resources please visit here.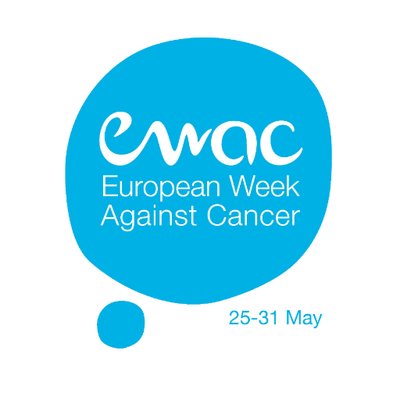 Related News & Events