7 February 2023
.
Brussels
,
Belgium
NEWS
Theme announced for Bladder Cancer Awareness Month 2023!
Bladder Cancer. Two words that carry a devastating impact. Every year, over 570,000 people are diagnosed with bladder cancer globally, and for many, it is the first time they hear about it. We are committed to change this. Let's bring awareness to the symptoms to watch out for and encourage acting on them without delay. Early diagnosis is crucial to increasing the chance of long-term survival and improving quality of life.
Bladder Cancer Awareness Month 2023 campaign
We are thrilled to announce our new, evolved campaign theme for this year:
'Feeling unsure? Get checked.'
One of the main barriers in timely diagnosis of bladder cancer are related to the symptoms. Both, symptoms and the way in which people respond to them can vary, especially as some of the symptoms are not immediately seen as linked to bladder cancer. The discovery of blood in the urine, painful urination, and irregular urination can all be mistaken for other conditions, causing bladder cancer to be overlooked.
Our campaign aims to bring attention to the misrepresentation of symptoms and encourage people to re-evaluate their symptoms, as what they thought they saw may actually be something different.
During Bladder Cancer Awareness Month 2023, our goal is to spark conversations that raise awareness about the disease by highlighting the symptoms of bladder cancer and overcoming any barriers to seeking medical advice.
The key element of our 2023 campaign is the "unsure icon", reflecting the uncertainty around bladder cancer and its timely diagnosis. Which we will introduce closer to the month of May.
Learn more about the campaign and ways to participate in our Bladder Cancer Awareness Month page.
Subscribe to the WBCPC Newsletter to stay informed about how you can make a difference this year in raising bladder cancer awareness in your community.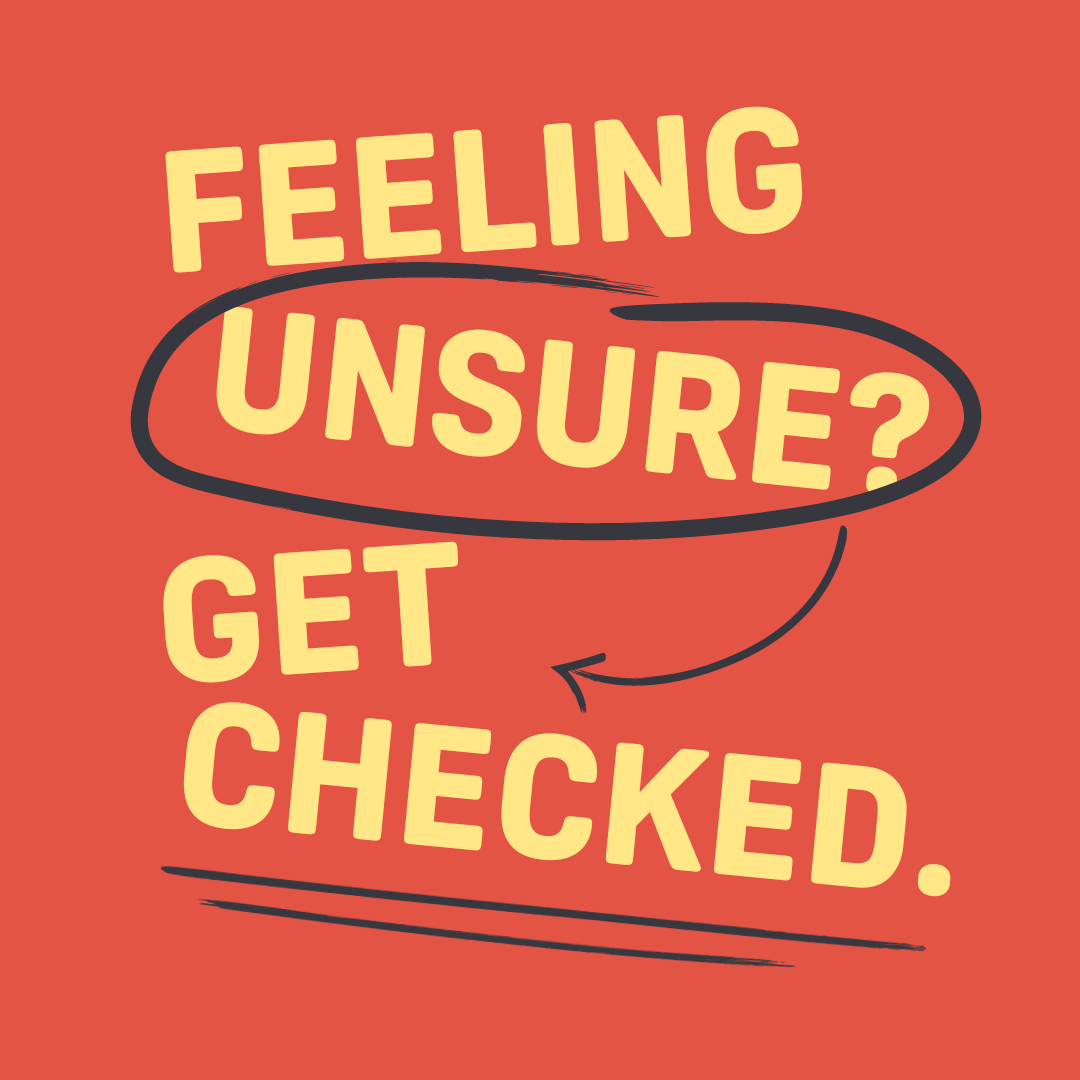 Related News & Events