21 January 2022
.
Brussels
,
Belgium
NEWS
Dr Lydia Makaroff shares WBCPC priorities for 2022
In this video, our president, Dr Lydia Makaroff, wishes the bladder cancer community a happy and healthy New Year and shares the priorities for 2022.
She highlights many different projects that will take place this year. Our Global Bladder Cancer Patient Survey that will help us to align our work with patient needs and champion their views to drive care improvement. The expansion of the Start-up guide suite to more languages. And our new Bladder Cancer Awareness Month campaign in May to elevate the global conversation about bladder cancer.
«This year, we want to make it all about our community and how can we support each other to be the best source of support, information, and kindness for the people we are there to serve – all affected by bladder cancer.
Dr Lydia Makaroff , President of the World Bladder Cancer Patient Coalition
We invite you to learn more about our plans and priorities for 2022:
If you would like to get in touch with us, please email us at info@worldbladdercancer.org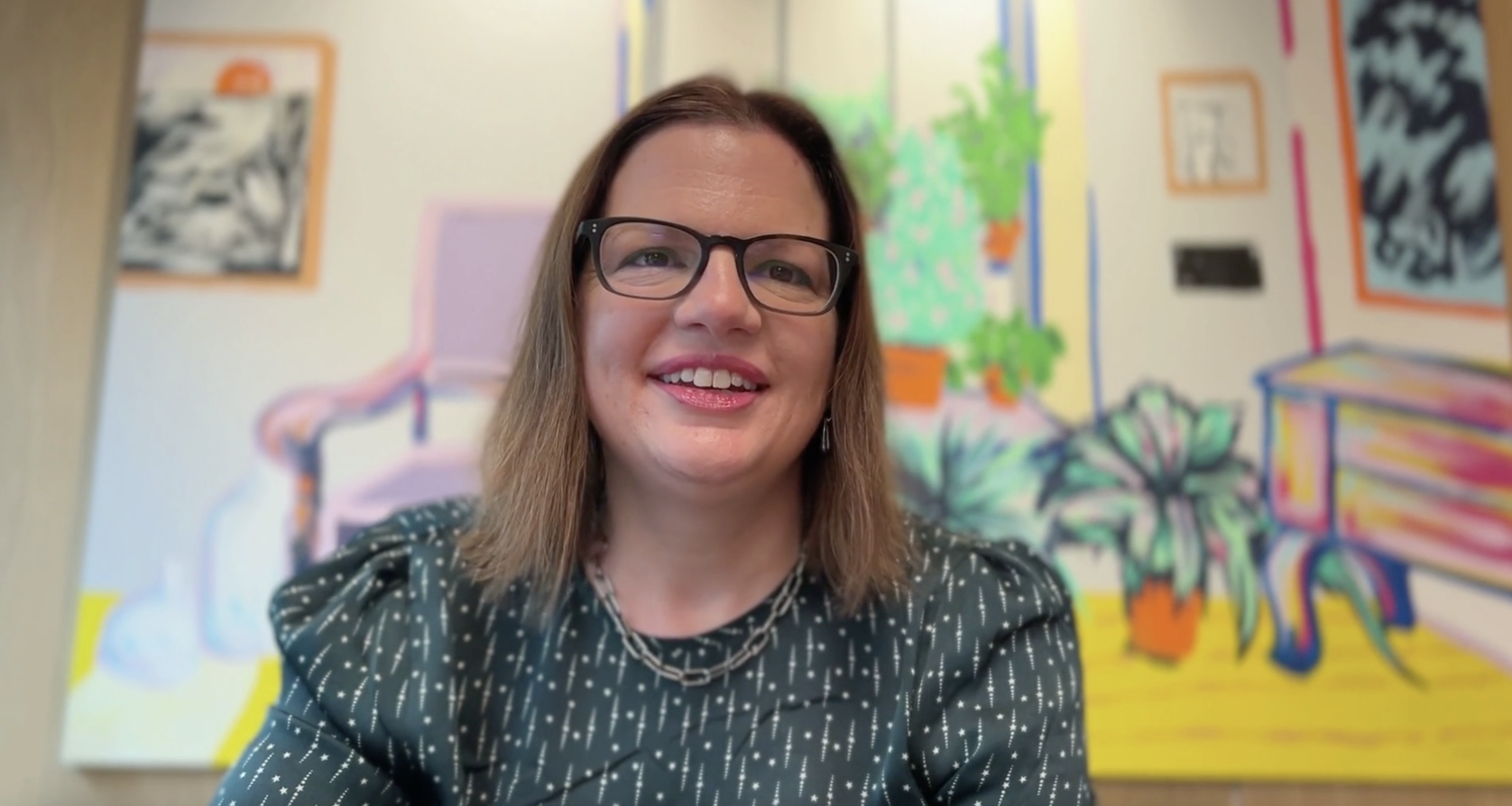 Related News & Events