7 June 2022
.
Brussels
,
Belgium
NEWS
Uro-H-Advisor, a system that indicates where to treat bladder cancer in Italy
Our members PaliNURo designed the Uro-H-Advisor in Italy, as presented at the World Bladder Cancer Patient Forum last year in September.
The platform guides people in Italy in choosing the most competent, effective, and humane hospital for their bladder cancer treatment. The application transparently showcases an evaluation from other bladder cancer patients themselves, on the quality of care that patients receive at different hospitals and clinics around the country, to support their selection.
«For some time our goal was to have a sort of "TripAdvisor" of hospitals for the treatment of bladder cancer and now that the platform is a reality, the goal is to populate it with all the experiences, evaluations and unquestionable judgments of the patient themselves
Edoardo Fioriri, President of PaLiNUro
Bladder cancer ranks 5th on the cancer scale in Italy, with an incidence of around 30,000 cases each year. The Uro-H-Advisor portal, created as a replicable and free source, currently collects over 160 qualified reviews but has the goal in the next two years of being known and made accessible to at least 20 patient associations so that they can use it for the same purpose, adapting it to their specificities in a perspective of cooperation and exchange of shared actions that give voice to the needs to patients.
You can access the application here.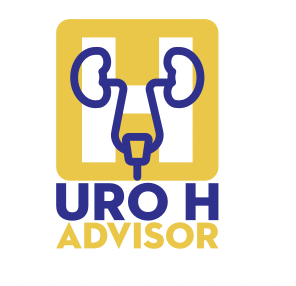 Related News & Events