10 August 2023
.
South Africa
NEWS
Empowering Cancer Patients: Fika-Phila project eases transport barrier to treatment
Our member, Campaigning for Cancer (C4C) has joined forces with the app-based Siyaphambili Cashless Taxi Association and Uber to facilitate easier access to medical facilities and cancer treatment centers nationwide.
Cancer treatment appointments often come with not just the time commitment, but also added expenses. This can pose a risk of loss of income for the patient or their caregiver. In many instances, families face the harrowing choice between buying food or availing treatment. Such financial pressures contribute significantly to patients missing their treatment schedules. As a consequence, they might either show quick regression after initial treatment or face rapid deterioration due to a complete lack of treatment.
For the most part, providing reliable, safe transport to and from treatment centres has become the responsibility of non-profit organisations who work in the health sector – and it is adding increasing financial pressure to already over-stretched implementation budgets. Finding an equitable, cost-effective solution became imperative for Campaigning for Cancer.
This led to the inception of the Fika-Phila Travel to Transport project, aimed at eliminating transportation challenges, ensuring patients get timely treatment.
Thanks to a grant from a local civil society organisation, the Fika-Phila project was established.  It facilitates the transport of patients from their homes to treatment centers and back.
Over the last three months, 343 patients have successfully registered on the Siyaphambili app. Furthermore,47 immunocompromised patients have been registered to receive trips on the Uber app, with a total of 344 Uber round trips from home to treatment centres and back  were recorded in December, January, and February.
To learn more about Uber Transportation to Treatment, watch Campaigning for Cancer's video.
You can find more wonderful initiatives about how to raise awareness about bladder cancer from our member organisations around the world in our Start-up guide. Explore this resource for people looking to start bladder cancer patient support group or organisation in their community.
Get inspired by the wonderful work in our bladder cancer patient advocacy community and subscribe to the Members Quarterly newsletter.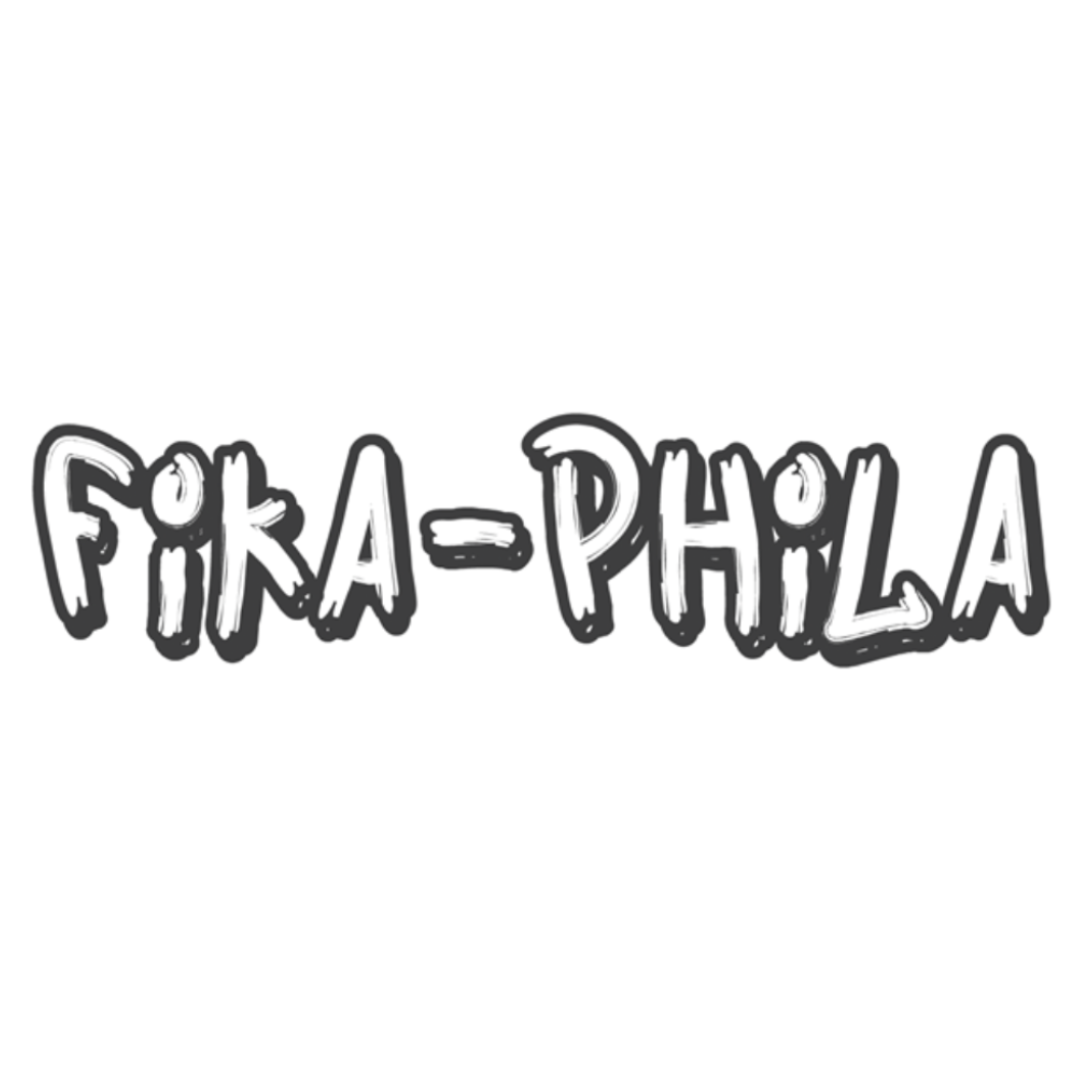 Related News & Events