4 March 2023
.
Brussels
,
Belgium
NEWS
"Don't Go Red. Go To a Doctor" campaign nominated for PRWeek Healthcare awards
We are thrilled to announce that the 2022 Bladder Cancer Awareness Month campaign "Don't go red. Go to a doctor" was nominated for The PRWeek UK Healthcare & Pharma Comms Awards in the category of Best Public Health Awareness Campaign.
«We are proud to work with our partners MHP Group who have done a tremendous job at helping us to create and deliver this creative campaign idea to life.
Alex Filicevas, Executive Director, World Bladder Cancer Patient Coalition
The PRWeek Awards are an opportunity to showcase and celebrate the best campaigns, projects, agencies, in-house teams, and individuals across healthcare and pharmaceutical communications.
Last year, we launched our "Don't Go Red. Go to a Doctor" campaign for Bladder Cancer Awareness Month which aimed at breaking taboos, raising awareness of the warning signs of bladder cancer, and urging people to seek medical attention if they experience symptoms.
This nomination is a fantastic recognition of innovative and different creative approaches to bring greater awareness and spark conversations about bladder cancer.
The winners are expected to be announced on March 23, 2023.
You can explore the other shortlisted campaigns here.
We invite you to download our Bladder Cancer Awareness Month report and learn more about our campaign, its results, and its wonderful global participation.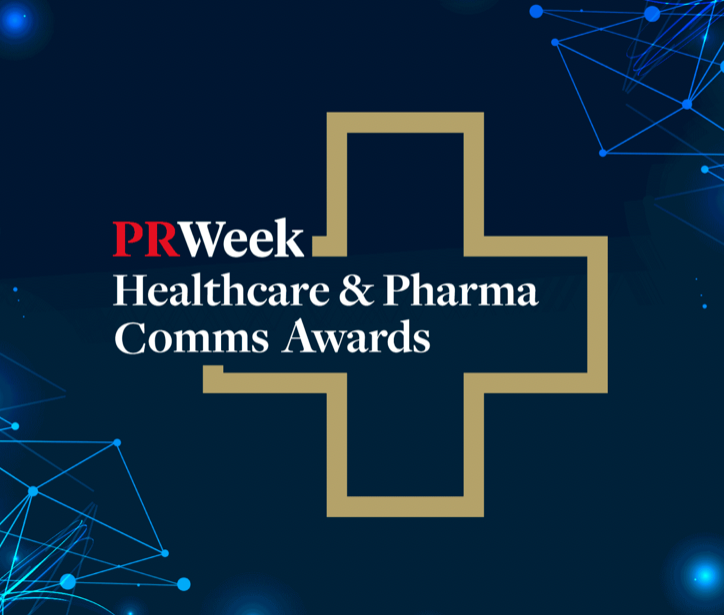 Related News & Events