23 March 2023
.
Brussels
,
Belgium
NEWS
Don't Go Red. Go To a Doctor" campaign finalist at the PRWeek Healthcare awards
We are thrilled to announce that the 2022 Bladder Cancer Awareness Month campaign "Don't go red. Go to a doctor" was finalist at The PRWeek UK Healthcare & Pharma Comms Awards in the category of Best Public Health Awareness Campaign.
Last year, we launched our "Don't Go Red. Go to a Doctor" campaign for Bladder Cancer Awareness Month which aimed at breaking taboos, raising awareness of the warning signs of bladder cancer, and urging people to seek medical attention if they experience symptoms.
Being finalist at the awards is a fantastic recognition of innovative and different creative approaches to bring greater awareness and spark conversations about bladder cancer.
You can see the different award winners here. 
We invite you to download our Bladder Cancer Awareness Month report and learn more about our campaign, its results, and its wonderful global participation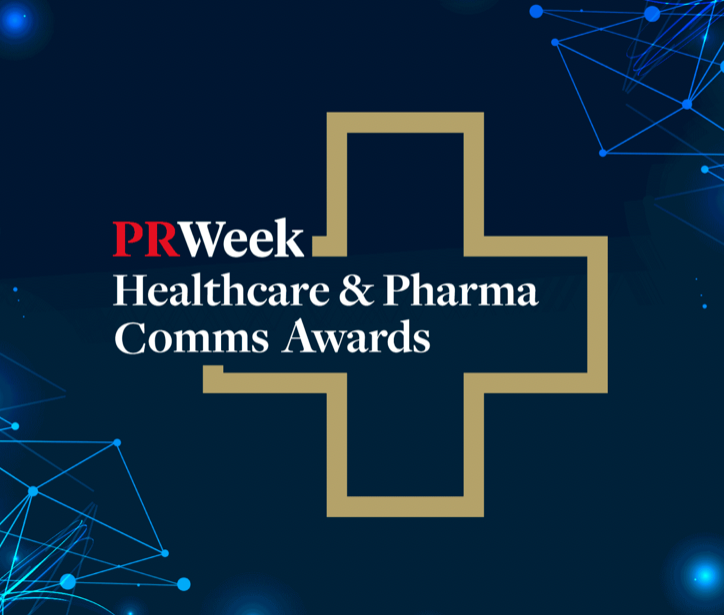 Related News & Events