14 August 2023
.
Brussels
,
Belgium
NEWS
Challenging uncertainty: The "Unsure Icon" sparks conversations about bladder cancer
With the initiative to raise awareness about bladder cancer and provide support to those affected by it, the World Bladder Cancer Patient Coalition in collaboration with the graphic designer Noma Bar has created an "unsure Icon". This illustrative symbol aims to shed light on the challenges faced by people affected by bladder cancer, whilst also encouraging conversations and understanding within the global community.
Bladder cancer, often referred to as the "forgotten cancer", has a lower awareness compared to other types of cancer. However, it is the 10th most diagnosed cancer worldwide, affecting men and women of all ages, and poses significant health threats.
The World Bladder Cancer Patient Coalition has been at the forefront of efforts to increase awareness about this disease, and the launch of the "Unsure Icon" during Bladder Cancer Awareness Month in May is a significant stride in that direction.
The "Unsure Icon" represents the uncertainty that often surrounds bladder cancer, from its causes to treatment outcomes. The goal of introducing the icon is to create a unifying symbol that can serve as a conversation starter about bladder cancer. By wearing or displaying the icon, each of us can express our support for bladder cancer patients and survivors, while also fostering an open environment for discussion about the disease.
The "Unsure Icon" aims to bring attention to the most common symptom of bladder cancer – the blood in the urine, and the importance of timely action and diagnosis. It also aims to spark interest and conversation about bladder cancer to help raise awareness of bladder cancer risk factors, symptoms, treatment and care needs.. It represents the challenges faced and the need for greater understanding and awareness. This increased awareness can potentially lead to earlier diagnosis and improved outcomes for patients.
The World Bladder Cancer Patient Coalition is encouraging individuals, organisations, and communities to embrace the icon and its message.
You can find more information about the Unsure Icon and how we are using it to increase bladder cancer awareness here.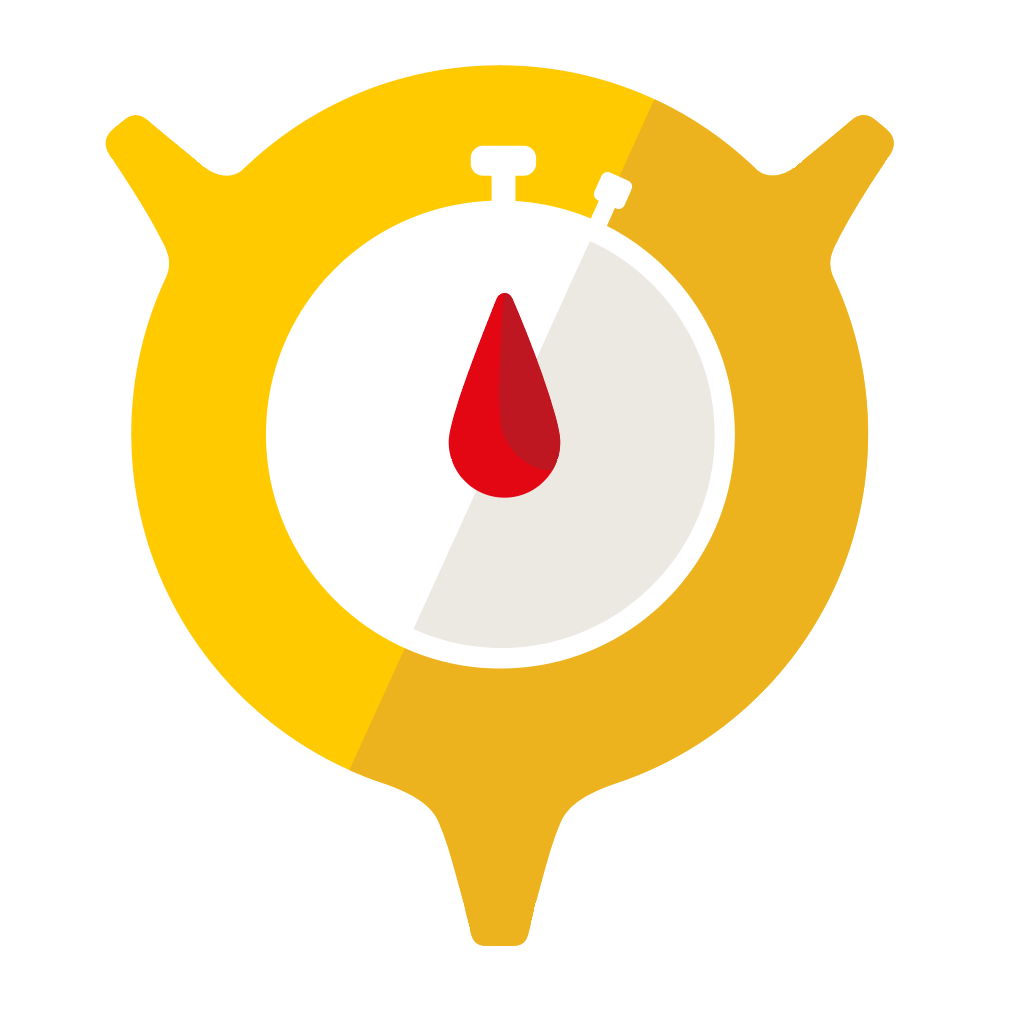 Related News & Events