18 August 2022
.
Brussels
,
Belgium
Engaging in Advocacy, EVENTS
European Cancer Summit 2022 –November 16/17 in Brussels
The European Cancer Summit, organised by the European Cancer Organisation (ECO) brings together leading oncology experts, experienced patient advocates, key opinion leaders, policymakers and politicians to discuss key issues in reducing the burden of cancer, saving, and improving the lives of patients and the public.
This year, the European Cancer Summit 2022 which will take place through November 16-17, 2022 in Brussels, Belgium will focus on the implementation of Europe's Beating Cancer Plan and the EU Cancer Mission's ambitions and recommendations, including through the nine European Cancer Organisation's Focused Topic Networks.
More information about the European Cancer Summit 2022 programme, confirmed speakers and registration is available here.
European Cancer Organisation kindly offers 50% special patient advocate discount rate that is offered to all of our WBCPC members for registrations completed before September 15, 2022!
For more information, please get in touch with us at info@worldbladdercancer.org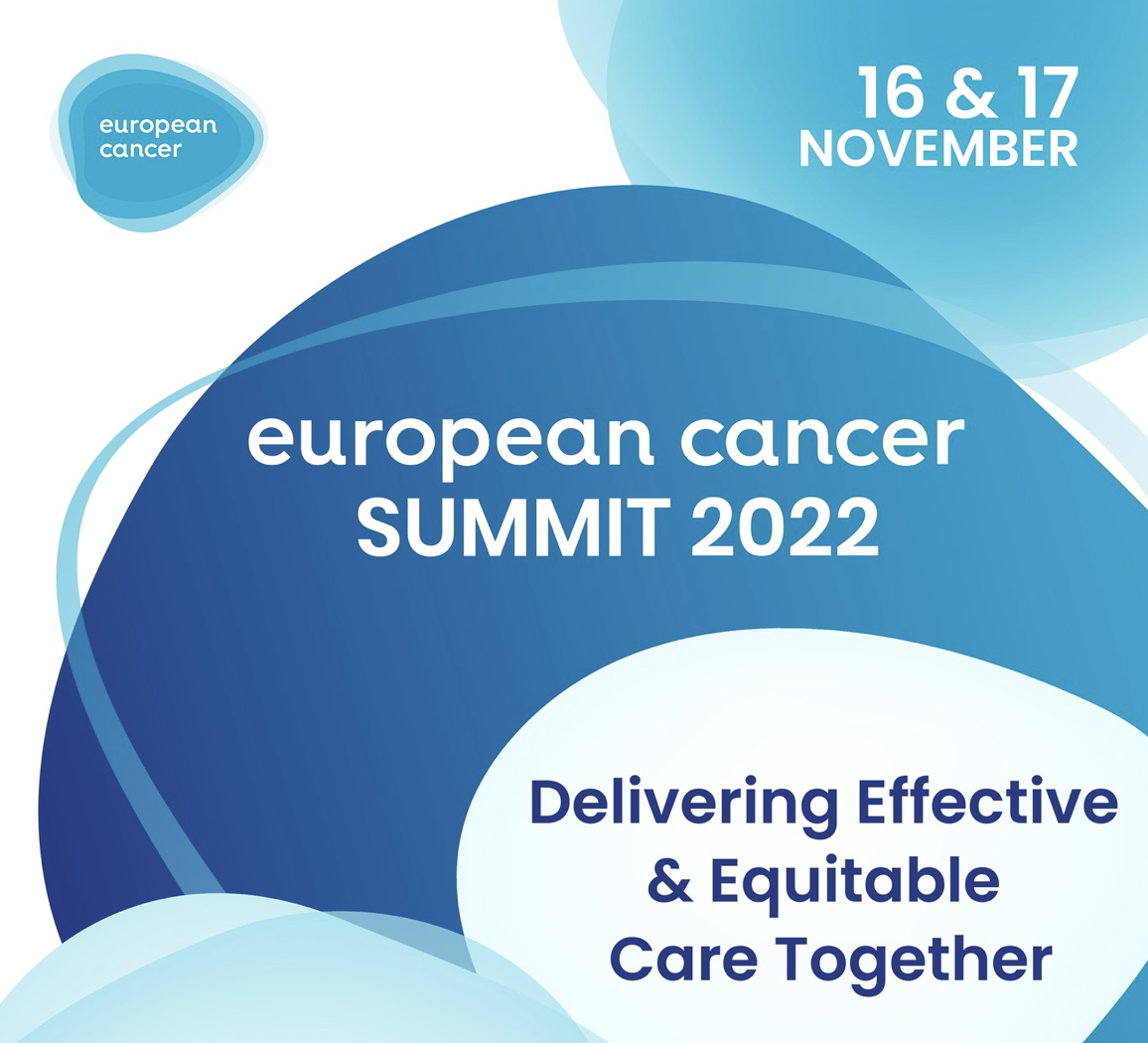 Related News & Events