16 June 2022
.
Brussels
,
Belgium
EVENTS, Raising Awareness
All.Can Summit 2022 – Taking actions: implementing efficiency in cancer care globally
The World Bladder Cancer Patient Coalition (WBCPC) joined the All.Can Global Summit on June 15 – 16, 2022, sharing patient perspective for a discussion focused on Supporting Healthcare Professionals.
This year's All.Can Global Summit, opened by WBCPC Executive Director and All.Can President Alex Filicevas, explored concrete ways to overcome inefficiencies in cancer care, by hearing from 26 panellists who provided concrete recommendations for practice changes around four key themes:
empowering and partnering with people
supporting healthcare professionals
implementing a data-driven learning system
investing in efficient technologies.
WBCPC president, Dr Lydia Makaroff, highlighted three areas of patient expectations from healthcare professionals towards them:
Patients need more time. Often, most specialists only have 10 minutes per patient. There is an urgent need to invest in the healthcare workforce so that each healthcare professional can spend more time listening and learning from patients.
Patients need healthcare professionals to see the whole person. They are more than a collection of risk factors. Healthcare professionals need to remember the whole person that they are treating in order to have the best possible provide the best possible care and treatment.
Patients need access to their own healthcare records. It is essential to make sure that patients have a digital and physical copy of their own healthcare records.
«It is important to demonstrate early on the value and the right of patients to have a seat at the table. We need patient organisations represented whenever and wherever healthcare professionals are meeting for training, especially at medical congresses and their panels.
Dr Lydia Makaroff , President of the World Bladder Cancer Patient Coalition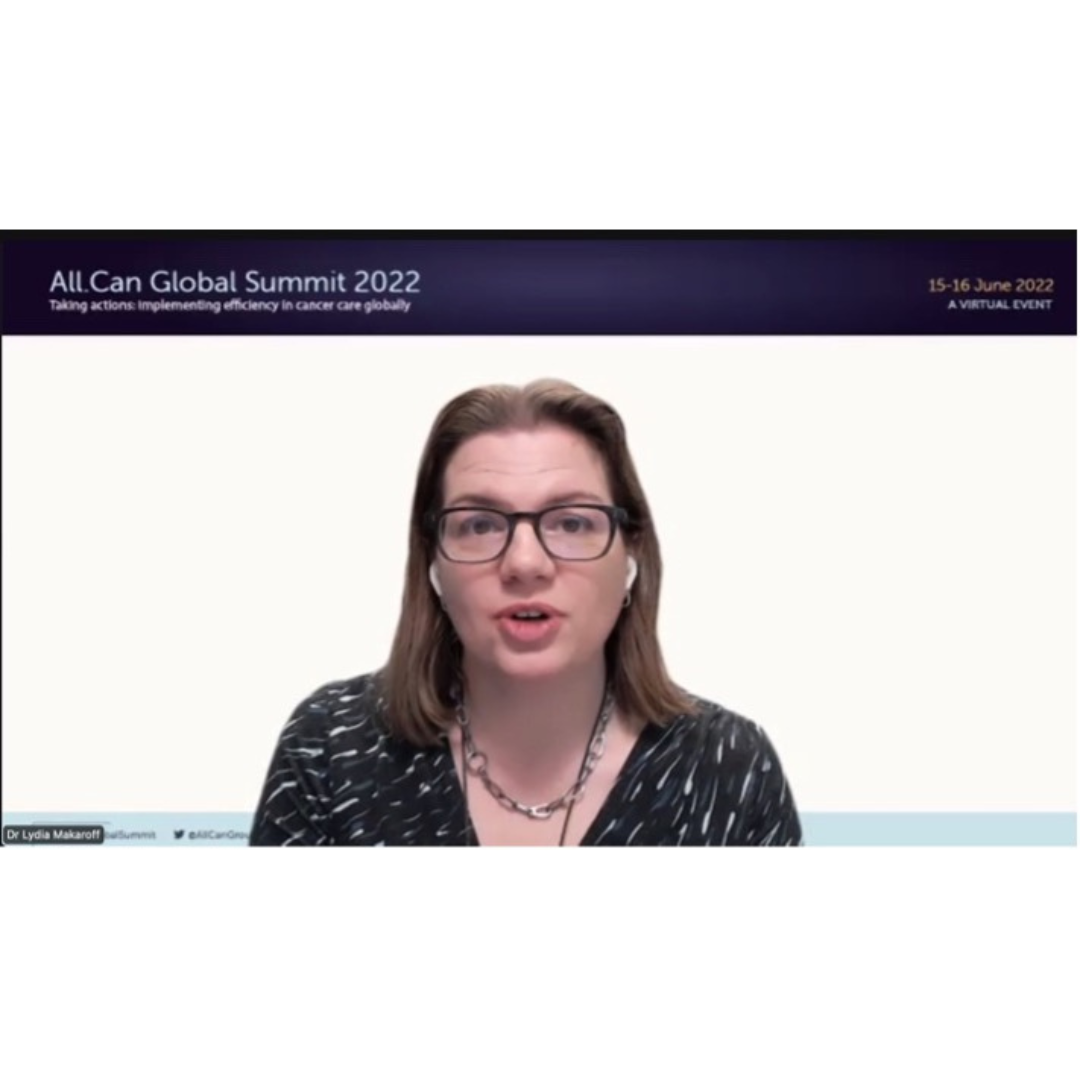 Related News & Events