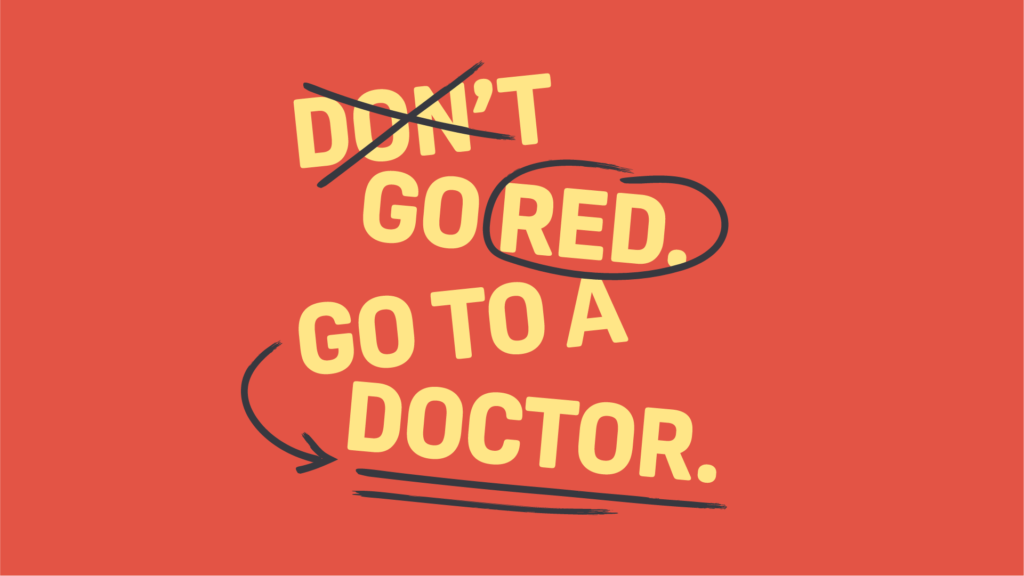 Bladder Cancer. Two words that deliver a devastating impact. Every year, over 570,000 people are diagnosed with bladder cancer and 1.7m people find themselves living with the condition. It is the 10th most commonly diagnosed cancer and the 13th cause of death from cancer globally. But, a timely diagnosis offers a significant increase in the chance of long-term survival and quality of life. Blood in the urine is the most important warning sign of bladder cancer to watch out for.
Yet bladder cancer is the forgotten cancer, and it should not be. We need to unite and raise our voices for people affected by bladder cancer. World Bladder Cancer Awareness month in May 2022 is a chance for us to do exactly that – join us!
Explore the impact of bladder cancer in different countries in an interactive global map by visiting the Bladder Cancer Digital World Tour. 
About 2022 theme
One of the main barriers surrounding diagnosis are the symptoms. The similarity to the effects of a UTI, the discovery of blood in our urine and the fact that these happen in intimate areas of our body mean that often we are too embarrassed to talk about them or seek a professional opinion.
During bladder cancer month we will spark conversations that drive awareness around the disease by honing in on these symptoms and the problem they bring. The vast majority of things we're embarrassed about are harmless, these symptoms, however, might not be.
This year we will be advising people: Don't Go Red. Go To A Doctor.
It's a strong single minded campaign thought: Don't feel embarrassed by these symptoms or talking about them. Act on them.
It also has a double meaning on the use of the word "red". Embarrassment is associated with blushing or turning red and with the main symptom of bladder cancer being the presence of blood, red, in the urine.
We want you to talk and share your personal stories. The topic of embarrassment is something that just about everyone can get involved in. We all have stories to share, whether you were directly affected by bladder cancer or not. Share the moment you discovered a symptom, the emotion you overcame, and your relief that you acted on it when you did. Invite others to share their embarrassing moments on social media and help raise awareness about bladder cancer.
Embarrassing affirmations
This year, we will invite everyone to overcome the feeling of embarrassment in our lives through affirmations whilst helping raise awareness about bladder cancer symptoms. The Embarrassing Affirmations are fun, relatable statements that provoke an embarrassing reaction when said aloud.
We invite you to share an embarrassing moment.They could be anything from scenarios brought about because of the 'new normal', owning up to guilty pleasures or vain admissions, and even the bizarre. Say it. Own it. Overcome it. Don't forget to use these hashtags: #DontGoRed #BladderCancerMonth22
Lasting impact – 2021 campaign
A huge thank you to everyone who participated and contributed to making the 2021 bladder cancer awareness month a success! The awareness month hashtags reached over 40 million people globally and our activities on our social media channels alone, reached over 1.5 million people, with 50,000 people interacting with the content.
We count on your support and engagement in 2022, to bring even greater awareness to bladder cancer and help someone to Don't Go Red. Go To a Doctor.