29 November 2022
.
Brussels
,
Belgium
NEWS
Blåscancerförbundet joins WBCPC community
We are delighted to welcome the Swedish patient organisation Blåscancerförbundet or The Swedish Bladder Cancer Society in English to our Coalition. The organisation becomes the 14th member organisation of the World Bladder Cancer Patient Coalition.
The Swedish Blåscancerförbundet was created in June 2020 and aims to prevent, combat and mitigate the effects of bladder cancer as well as to improve care and the quality of life for people affected by bladder cancer.
The organisation's mission is to:
Support contact activities between patients and relatives to share experiences and support those who are/have been in the same situation
Train support staff who, through their experience and competence in our diseases, want to work individually and with groups
Provide opinions on bladder cancer care programs to highlight the patient perspective and thereby influence even better care
Influence healthcare decision-makers to achieve high priority for preventing, controlling, and mitigating bladder cancer
Raise funds to promote research, development, and education of the population about bladder cancer
Promote the formation of local societies throughout Sweden
The World Bladder Cancer Patient Coalition believes that organisations such as Blåscancerförbundet(Swedish Bladder Cancer Society) are essential to raising awareness about bladder cancer locally, providing much-needed peer support and information to patients and their families.
We encourage bladder cancer patients, caregivers, families and advocates to join together to improve support, information and care for people affected by bladder cancer in their communities. This is why we have developed the Start-up guide for bladder cancer patient groups – a step-by-step guide and source of direct inspiration from our members for those ready to start a patient support group in their country.
If you have any questions, would like to learn more, join our coalition or start your own bladder cancer patient group, email us at info@worldbladdercancer.org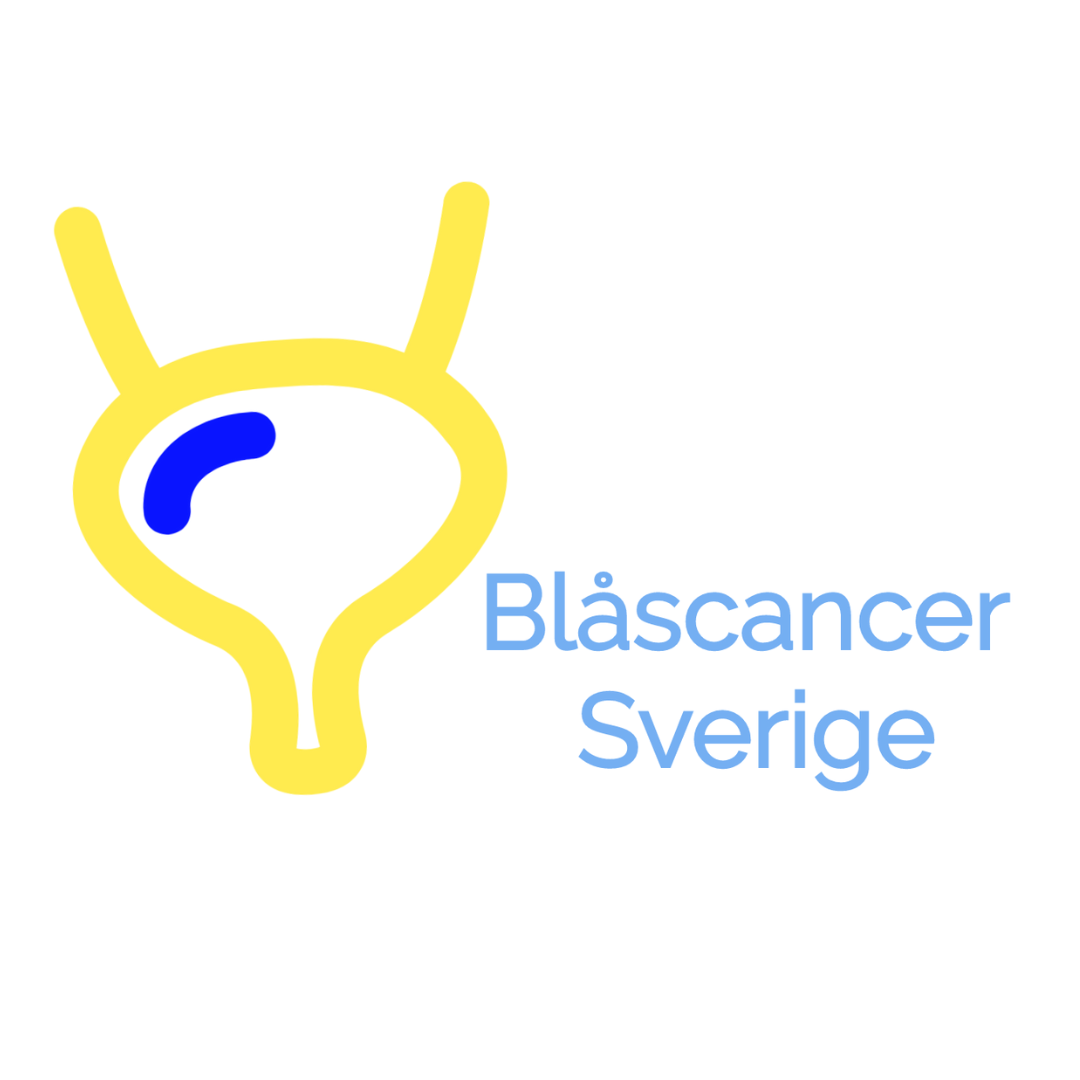 Related News & Events