25 October 2022
.
Brussels
,
Belgium
NEWS
BEAT Bladder Cancer Australia joins our international community
We are thrilled to welcome the latest member organisation –  an Australian patient group, BEAT Bladder Cancer Australia, to the World Bladder Cancer Patient Coalition.
Established in Sydney, New South Wales, BEAT works across Australia and its mission is:
To increase community, general practitioner and health professional awareness and education
To provide support services to the bladder cancer community
To steer and advance bladder cancer research, diagnosis and treatment options
«BEAT Bladder Cancer Australia is honoured to be joining the WBCPC global community. It is truly inspiring how patient advocacy groups from around the world can individually and collectively make such a difference. We want to learn from others, and also to contribute by sharing the really exciting work we are doing to increase awareness as well as providing Information and Support to patients & carers right across Australia
Adam Lynch, President of BEAT Bladder Cancer Australia
The World Bladder Cancer Patient Coalition believes that organisations such as BEAT are essential to raising awareness about bladder cancer locally and providing much-needed peer support and information to patients and their families.
We encourage bladder cancer patients, caregivers, families and advocates to join together to improve support, information and care for people affected by bladder cancer in their communities. This is why we have developed the Start-up guide for bladder cancer patient groups – a step-by-step guide and source of direct inspiration from our members for those ready to start a patient support group in their country.
The World Bladder Cancer Patient Coalition now unites 13 patient groups in 9 countries, and we welcome new and established bladder cancer groups to join our community. If you have any questions, would like to learn more, join our coalition or start your own bladder cancer patient group, email us at info@worldbladdercancer.org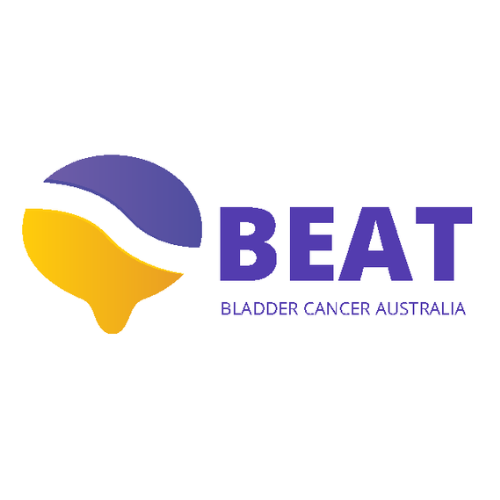 Related News & Events