16 February 2023
.
Milan
,
Italy
EVENTS, Raising Awareness
WBCPC will be speaking at the 38th Annual EAU Congress in March
EAU23, Europe's largest Annual Urology Congress, will take place in Milan, Italy on March 10-13, 2023. The European Association of Urology (EAU) provides patient organisations and patient advocates with a stage to voice their goals and objectives at this congress, in addition to breaking scientific updates.
The World Bladder Cancer Patient Coalition President, Dr Lydia Makaroff, and Executive Director, Alex Filicevas will be speaking at the following sessions:
EAU Patient Day: Urological Patient Presentations 
Alex Filicevas
This session seeks to highlight the needs of patients with urological disease; identify innovations in patient-centered care, and listen to patients' voices as they report the outcomes and experiences of their treatment. Alex will present an abstract for a comprehensive summary of patient and caregiver experiences with bladder cancer: the results of a survey from 45 countries.
Pragmatic solutions addressing chronic disability from urological disease
Dr Lydia Makaroff
This Roundtable addresses the needs of patients suffering from chronic urological illness and addresses strategies that empower them to manage their disability in partnership with healthcare professionals.
Locally advanced BCa: Misconception of informed consent
Dr Lydia Makaroff
During this session, delegates will be informed about differences in quality of life of MIBC patients treated by radical surgery versus bladder-sparing treatment.
Clinical Leadership Development Workshop
Dr Lydia Makaroff
This workshop will address topics ranging from physician-patient communication, patient engagement to actively identifying patient needs and gaining a better understanding of the benefits and value of patient engagement and why this is important.
Industry symposium: Bridging the Gap: Better Outcomes through Patient-Partnered Research
Alex Filicevas
The session will feature a panel discussion between physicians and patients. Topics will include health equity challenges, elevating the patient perspective in research, and improving health literacy.
For more information, we invite you to explore the program here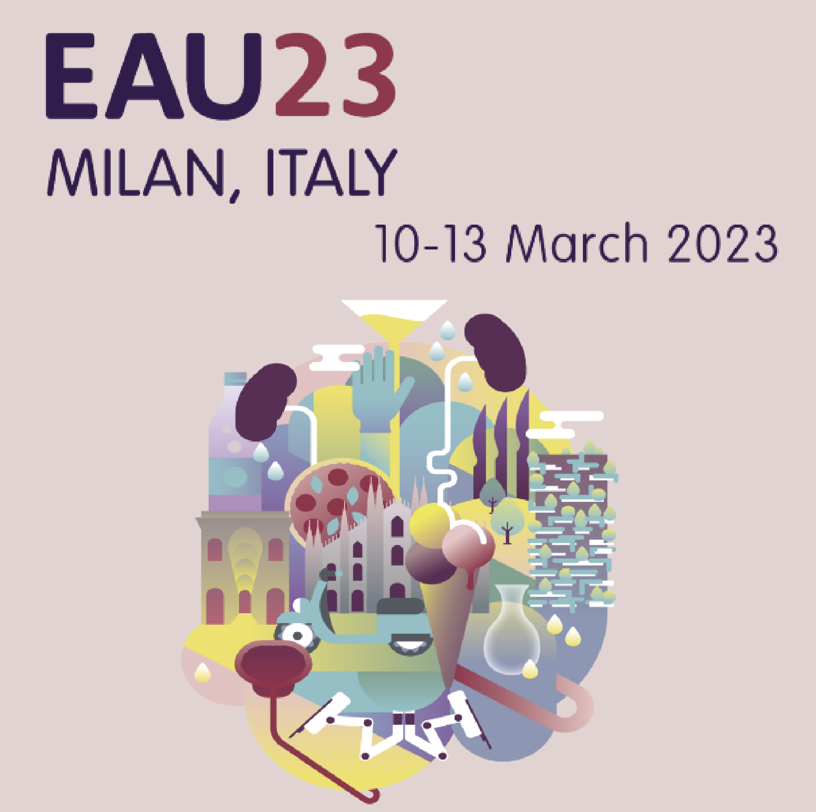 Related News & Events