15 March 2023
.
Brussels
,
Belgium
NEWS
Now in Hindi – Bladder Cancer Awareness Video
Today marks the launch of our bladder cancer animation video in Hindi. It is an important step in our mission to raise awareness about bladder cancer around the world.
Currently, 1.7 million people are living with bladder cancer around the world. Each year, over 570,000 people are diagnosed with bladder cancer and in South-Central Asia, there are over 35,000 new cases each year.
This year, during World Bladder Cancer Awareness Month 2023 throughout May, we will spark conversations that raise awareness about the disease by highlighting the symptoms of bladder cancer and overcoming any barriers to seeking medical advice.
Our campaign aims to bring attention to the misrepresentation of symptoms and unite the international bladder cancer patient community and shine a spotlight on this underrepresented disease.
Learn more about our campaign here. 
Our animation video is also available in 5 other languages on our WBCPC Youtube channel. 
If you would like to get in touch with us, email us at info@worldbladdercancer.orgor and message us on one of our social media channels.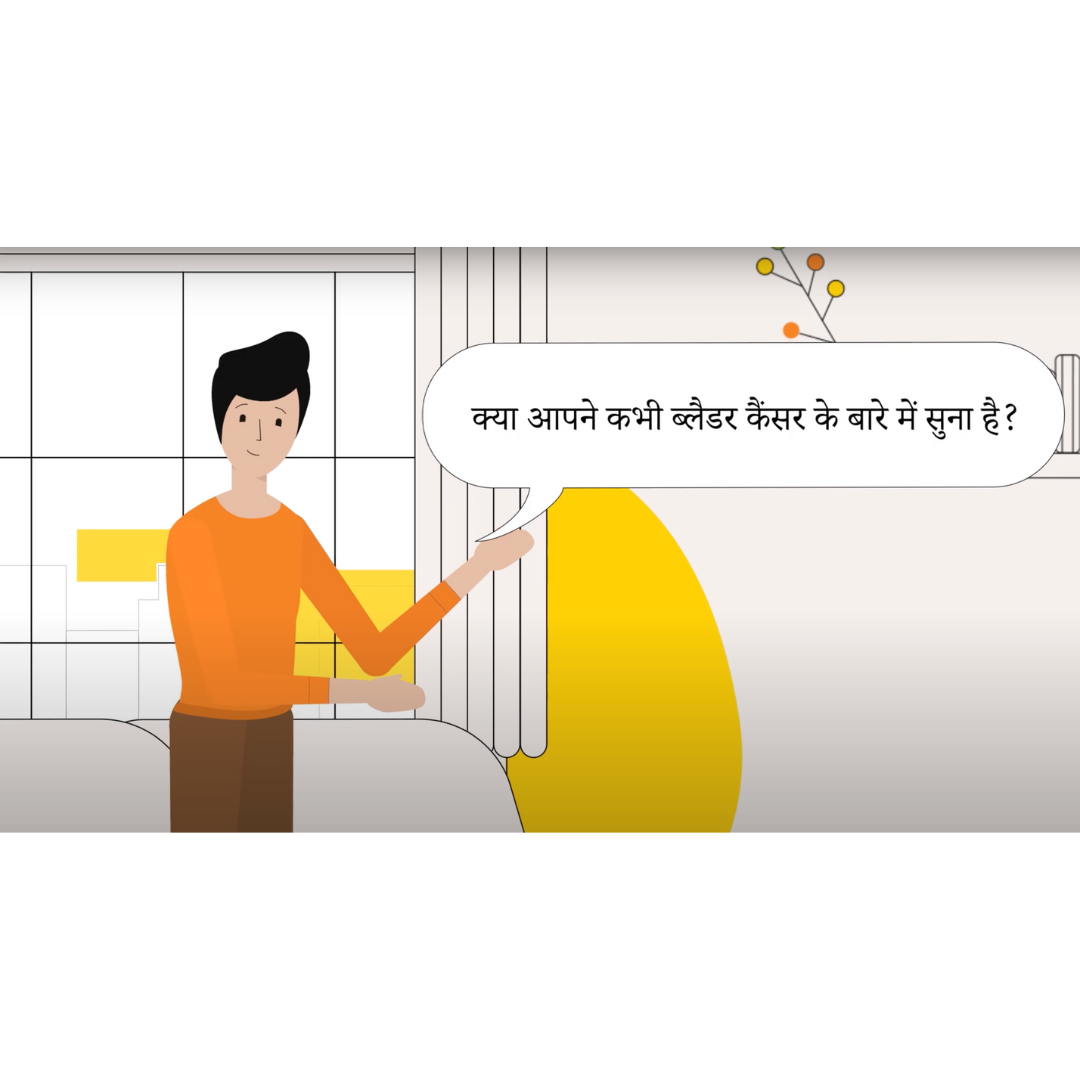 Related News & Events