1 June 2023
.
Brussels
,
Belgium
NEWS
Thank you for your wonderful participation this Bladder Cancer Awareness Month!
As we step into June, the May Bladder Cancer Awareness Month is coming to a close, and what a month it was!
This year we said "Felling Unsure? Get Checked."
Our campaign aimed to bring attention to the misrepresentation of symptoms and encourage people to re-evaluate their symptoms, as what they thought they saw may actually be something different. During May, sparked conversations that raise awareness about the disease by highlighting the symptoms of bladder cancer and overcoming any barriers to seeking medical advice.
Together, our coalition, friends and partners around the world joined our voices and sparked powerful conversations to raise awareness about bladder cancer. There is so much work to do in raising awareness about bladder cancer in all corners of the world, and together, we can make a huge difference.
We would like to sincerely thank everyone who participated – our coalition members, our partners and our supporters from all over the globe, who joined the activities and helped us spread the word.
This May, not only did we reach more people than ever before,  but we have witnessed such a strong sense of community all across the world. We would like to share with you a few highlights and thank you all for making this possible.
Over

32,000 people

have watched our Unsure Icon video

Reached over

11 million people

across our social media platforms

Over

104,000 people

have visited our website
We will be sharing with you soon our Bladder Cancer Awareness Month report which will highlight our campaign, its results and the wonderful global participation.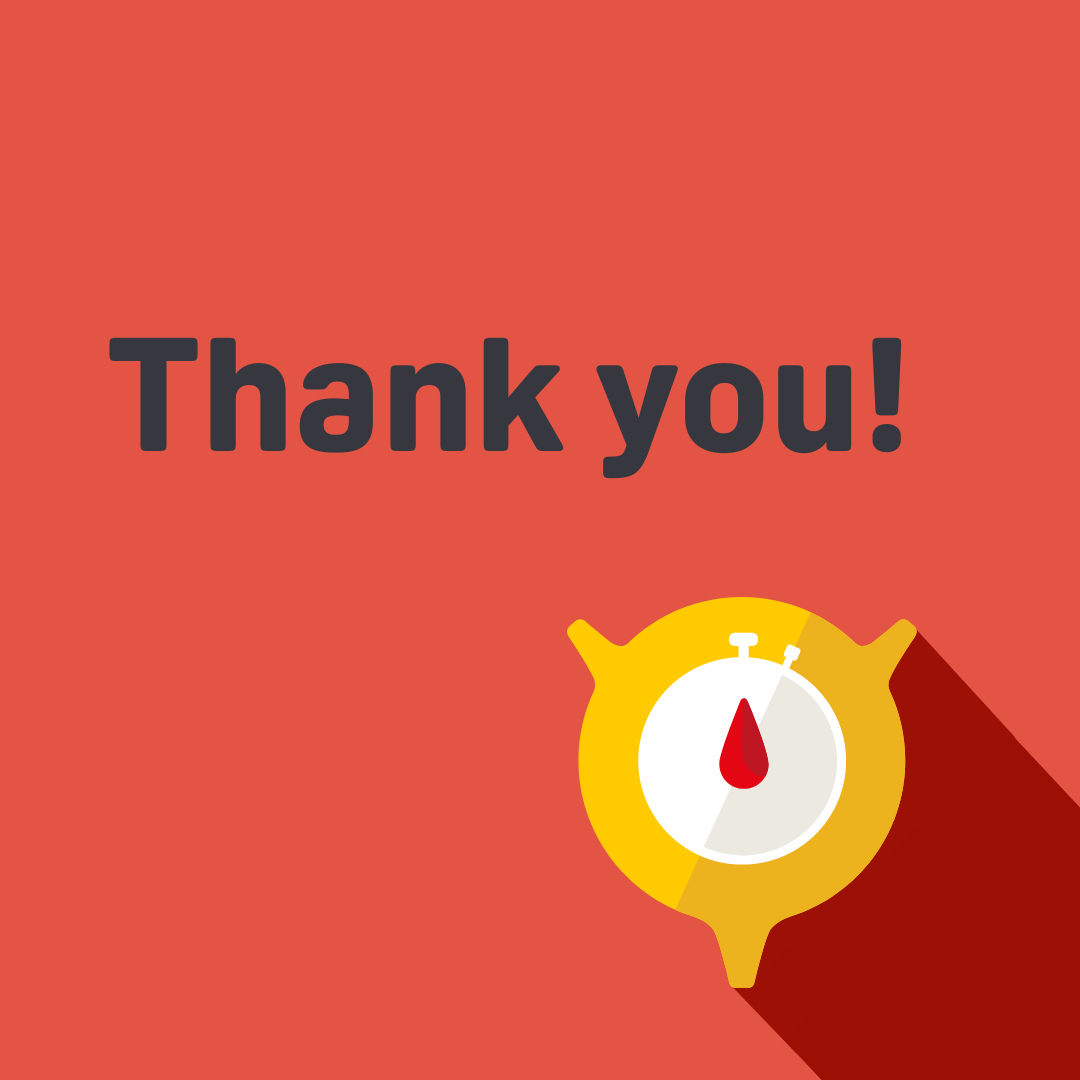 Related News & Events