15 November 2023
.
Madrid
,
Spain
NEWS
The World Bladder Cancer Patient Forum 2023 recording is now available!
The World Bladder Cancer Patient Forum 2023 hosted action-oriented conversations focused on understanding the supportive and complementary needs of bladder cancer patients. Building upon the recently published findings of the Bladder Cancer Patient & Carer Survey, we explored practical ways to address these patient needs in real-world practice.
The event featured an engaging session with a lively panel discussion. It also featured presentations from our members on their projects that have positively impacted people affected by bladder cancer.
If you have missed the event and/or would like to revisit the discussions, we invite you to watch the recording on our WBCPC Youtube channel.
Watch this space as we publish the World Bladder Cancer Patient Forum 2023 Summary report soon. It will summarise the presentations, discussions and collective ideas shared at the event.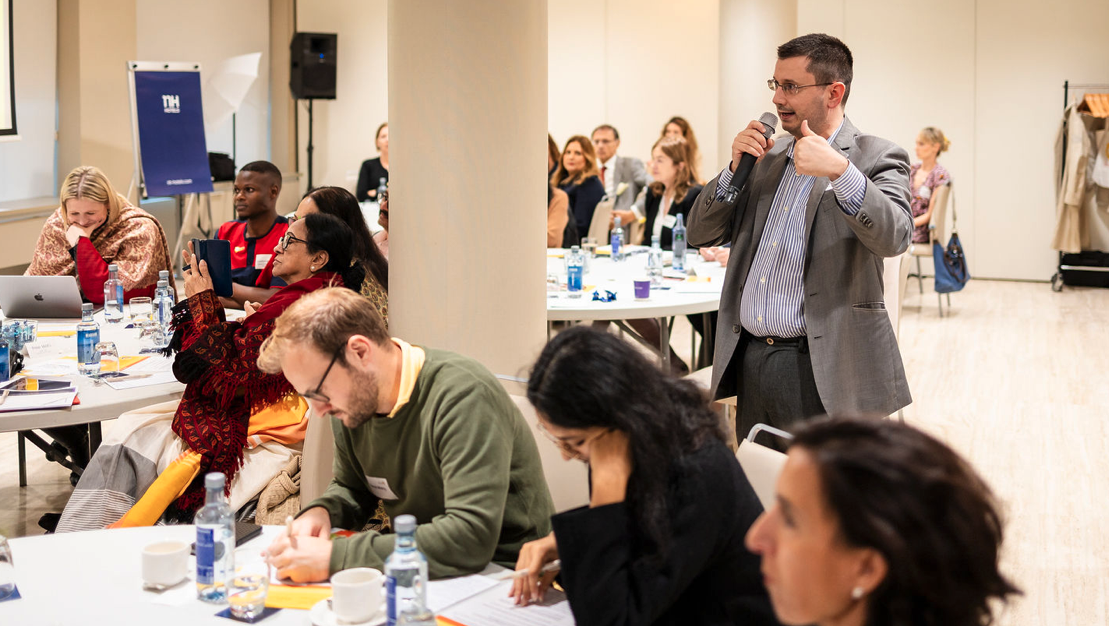 Related News & Events