Capturing the patient and carer experiences of living with bladder cancer across the world
Global bladder cancer patient experience survey
There is an urgent need to address the global evidence gap relating to the experiences of bladder cancer patients and carers. Data on the patient and carer experience allows us to identify what is important to them, and drive patient-centred care improvements. Yet currently, we lack this key information to guide our advocacy and policy work.
This year, we hope to fill this gap in knowledge with our Global bladder cancer patient and carer experience survey. Questions span the entire patient pathway, from symptom recognition and awareness, to receiving a diagnosis, access to treatment and support, follow-up care and survivorship. The survey is global and available in 10 languages.
The survey is expected to launch in October 2021.
Our objectives
We have several objectives for this study:
Collect the views and experiences of people with bladder cancer and their carers worldwide around awareness, bladder cancer care pathway, treatment options, quality of life, clinical trials and survivorship.
Deepen and quantify the understanding of bladder cancer patient and caregiver experiences and preferences.
Identify common challenges, roadblocks to access, ways to improve patient experiences and patient outcomes, which can be addressed from an international scale and locally.
Generate a well-argued analysis, publish a report, summarise patient and caregiver perspectives on strengths and gaps of bladder cancer care pathway from a patient experience.
Provide an evidence-base for WBCPC, our member organisations and partners worldwide to benchmark and better understand variations in the patient experience and measure progress and impact in the future.
Inform the advocacy work of WBCPC and our member organisations and provide an evidence base to support it.
Maximise the potential for findings of the study to be adopted by healthcare services across the world by engaging relevant national and regional organisations.
We invite you to come back soon for more information, and in the meantime if you would like to get involved or contribute in any way, please do get in touch with us at info@worldbladdercancer.org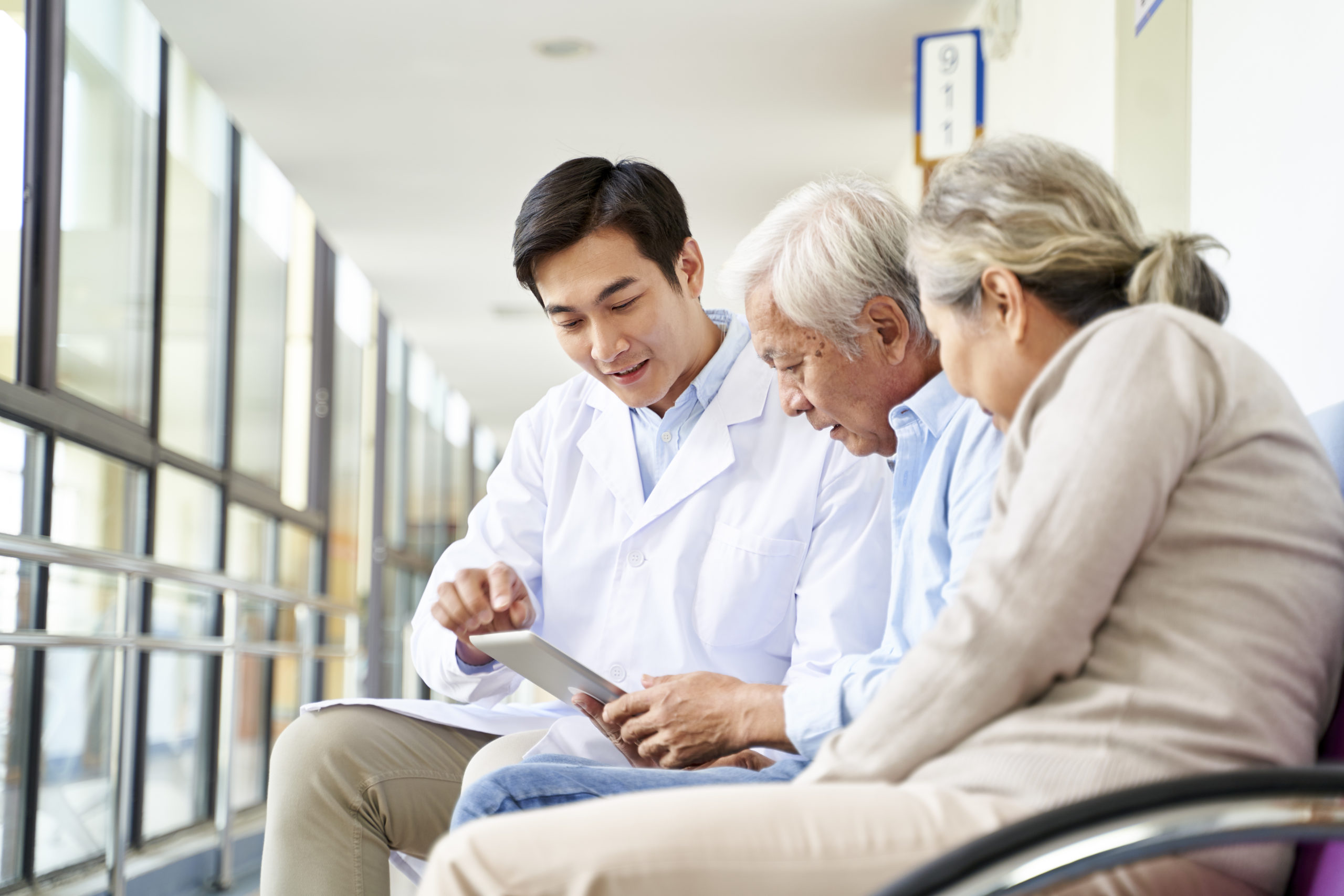 Get involved
Make your contribution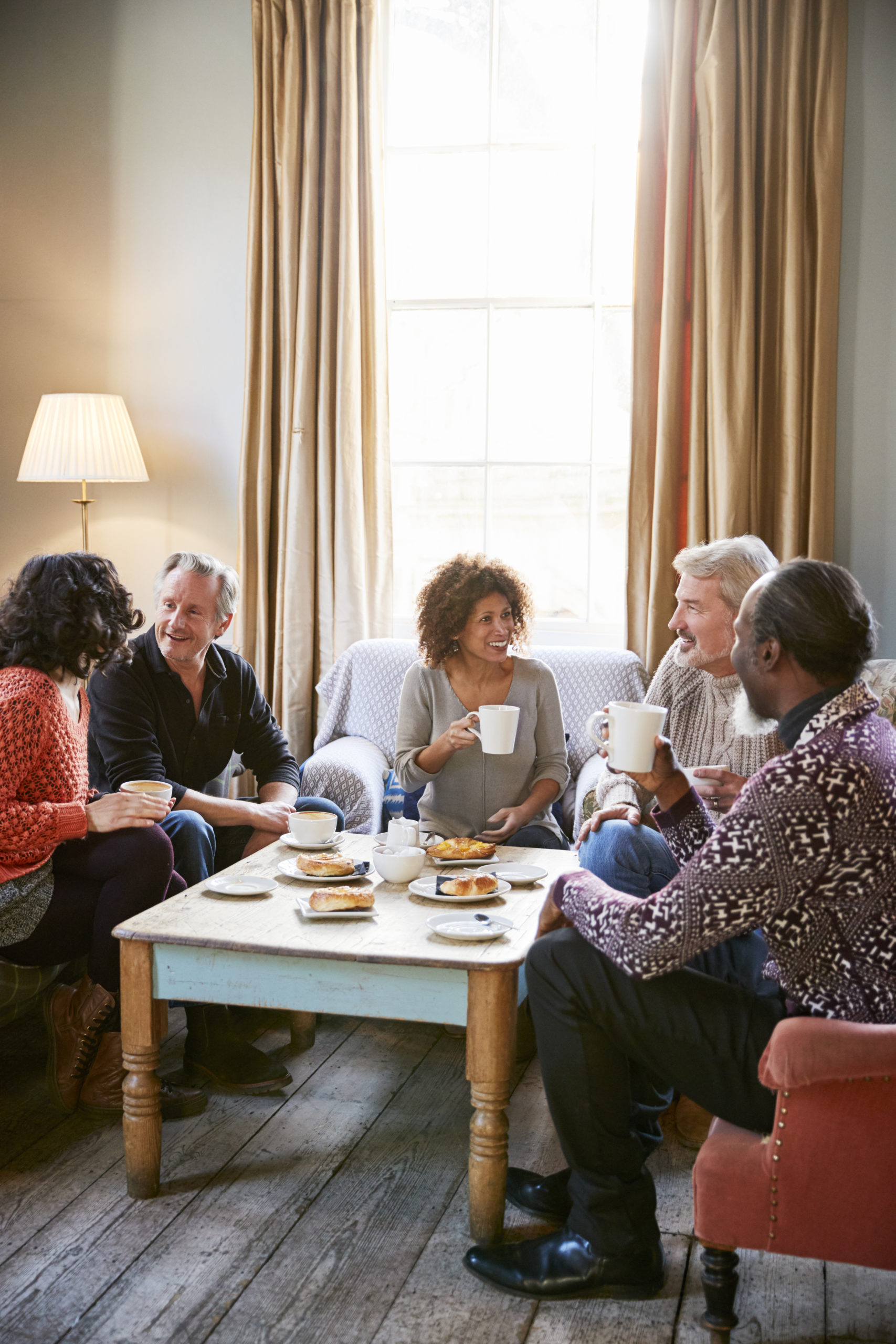 We are always looking to collaborate with others on this important study. We particularly appreciate support in sharing the survey with your bladder cancer patient and carer networks. Readily available contents for download will be available at launch.
Get in touch
If you have other ideas for becoming involved, please contact: info@worldbladdercancer.org

Project oversight and governance
This study represents a true collective effort among the bladder cancer community.
The day-to-day work is led by the WBCPC secretariat, with strategic guidance from the Expert Advisory Committee. The ultimate decision-making ability residing with our Expert Advisory Committee Chairs and Board of Directors. Our member bladder cancer patient organisations are consulted regularly throughout the project and invited to provide input on all aspects of the study methodology, and outputs. Additionally, the WBCPC Patient Advisory Panel consisting of bladder cancer patients and survivors provides guidance and insight.
Quality Health, an experienced survey provider, is leading the survey creation, data collection and analysis (https://quality-health.co.uk/).
The Expert Advisory Committee (EAC) was set up for this study. Members provide strategic guidance and oversight. The EAC is comprised of patient representatives and leading experts in bladder cancer from an international community, who volunteer their time to be involved.
Chair – Dr Ashish Kamat (US)
MD Anderson Cancer Center, International Bladder Cancer Group, International Bladder Cancer Network, International Society of Urology
Assistant Chair – Dr Patrick Hensley (US)
MD Anderson Cancer Center
Dr Bente Thoft Jensen (DK)
European Association of Urology Nurses
Henry Scowcroft (UK)
Independent, Cancer Research UK, National Cancer Research Institute
Dr Lydia Makaroff (UK)
World Bladder Cancer Patient Coalition, Fight Bladder Cancer
Dr Mario Fernandez (CL)
Clinica Alemana De Santiago, Universidad del Desarrollo
Dr Mikio Sugimoto (JP)
Kagawa University
Dr Peter Black (CA)
University of British Columbia, International Bladder Cancer Network, International Society of Urology
Dr Stephanie Chisolm (US)
Bladder Cancer Advocacy Network
Dr Stephanie Demkiw (AU)
Bladder Cancer Awareness Australia, Access Health and Community
Dr Wim Witjes (NL)
European Association of Urology Research Foundation