6 August 2021
.
Virtual Event
Building Community, Engaging in Advocacy, EVENTS, Raising Awareness, Research
World Bladder Cancer Patient Forum 2021 – September 22
Join us for the first World Bladder Cancer Patient Forum 2021, taking place virtually this year with the theme "Changing bladder cancer patient care together."   
The World Bladder Cancer Patient Forum will bring together leading voices from around the world to discuss the role of bladder cancer patient voice from research design to treatment and care.
Our member organisations will showcase key projects from their communities, which are positively impacting people affected by bladder cancer.
Explore the latest programme here!
Sign up and be part of the conversation about the way forward to improving the lives of bladder cancer patients all over the globe.
In the lead up to the Forum, we invite you to share the event and start a conversation online using event hashtag #BladderCancerForum on social media to show your support!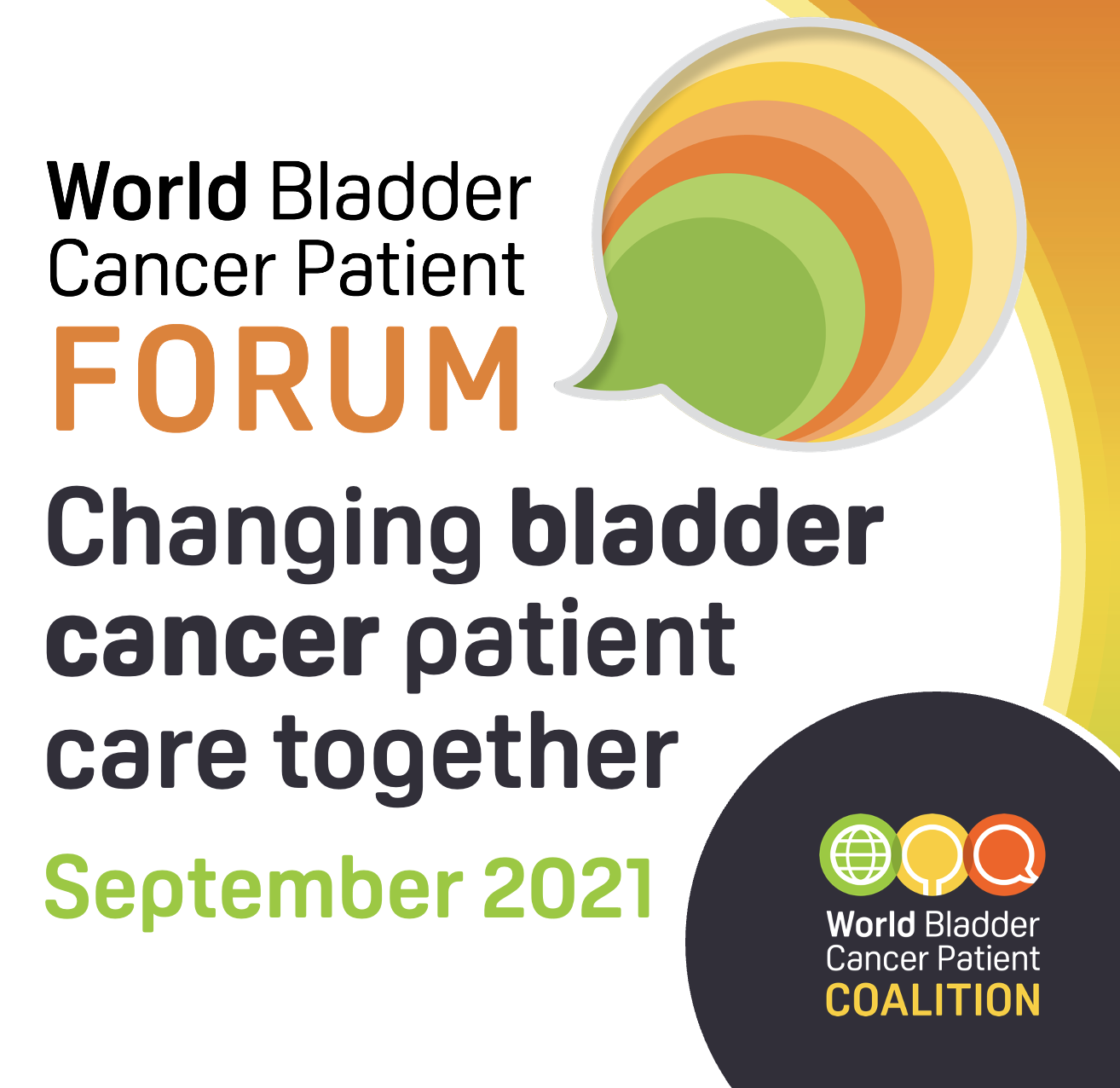 Related News & Events