30 October 2022
.
Limpias
,
Spain
Building Community, EVENTS
WBCPC at GO NORTE International GU Debates 2022
On October 27-28, the WBCPC Executive Director joined the GO NORTE International GU Debates 2022 in Limpias, Spain. With over 100+ attendees from all over Spain and international experts, the event featured discussions on advances in Genitourinary cancers, challenges in care and approaches for better patient outcomes in bladder cancer, kidney cancer and prostate cancer.
Alex Filicevas presented in the session focused on the patient's voice in bladder cancer. Addressing the audience, Alex focused on the role of patient organisations in strengthening patient-led support and information for people affected by bladder cancer.
Patient organisations take different shapes in different settings based on local needs, including peer-to-peer support, patient-led and reliable information, awareness raising, advocacy and patient-focused research.
Amongst the examples featured in the presentation, Alex shared a range of patient-information booklets developed by Fight Bladder Cancer in the UK, Uro-H Angels initiative training and placing patient-volunteers in hospitals for prospective radical cystectomy patients in Italy, organised by Association PaLiNUro; and updated haematuria guidelines from a general practice perspective, developed through partnership in Australia by Bladder Cancer Awareness Australia.
Currently, there is no patient-led network or patient organisation in Spain that focuses on and provides support for people affected by bladder cancer. Speaking at the GO NORTE International GU Debates, Alex Filicevas encouraged urologists and oncologists to identify patients and caregivers in their care to seek out those with a spark to do more. To connect them, with resources and support from the World Bladder Cancer Patient Coalition.
Our Start-up guide for bladder cancer patient groups is available in Spanish. It is an extensive resource for patients, caregivers, and healthcare professionals with guiding ideas for starting a patient organisation. It collects examples from our community and presents considerations from real-life experiences of our member bladder cancer patient organisations.
GO NORTE is a collaborative group of medical oncologists from 7 Northern regions of Spain with a special interest in genitourinary oncology. Led by Dr Ignacio Durán, medical oncologist and Coordinator of the Genitourinary Oncology Programme at the Medical Oncology Department of the Hospital Universitario Marques de Valdecilla, Spain, GO NORTE focuses on promoting continuous training in Genitourinary Oncology, promote the movement of patients between centres; stimulate scientific and academic research.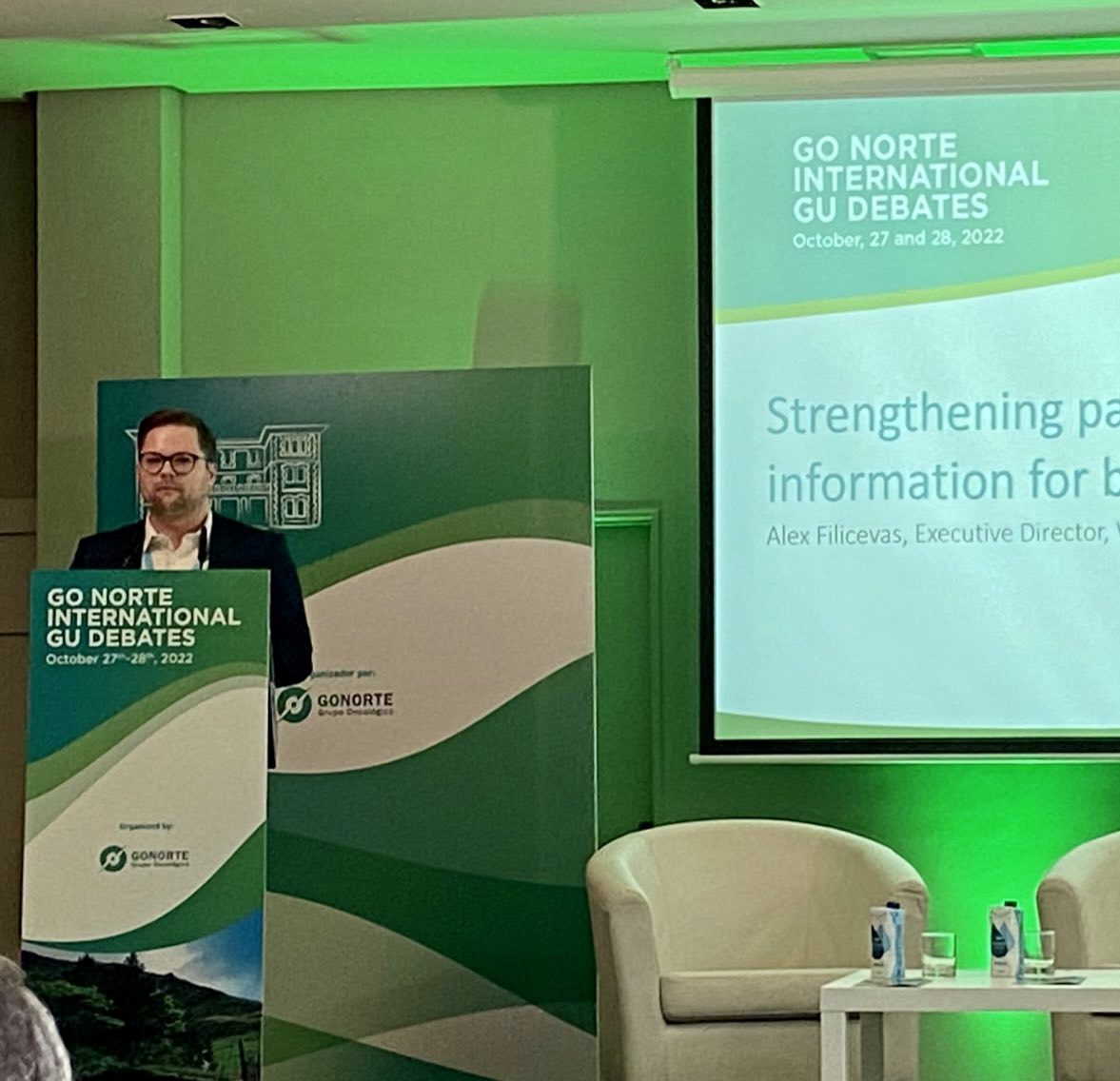 Related News & Events