10 October 2022
.
Brussels
,
Belgium
EVENTS, Raising Awareness
World Mental Health Day 2022
The World Health Organisation recognises World Mental Health Day on the October 10, 2022 every year. This year's theme, set by the World Federation for Mental Health, is "Make mental health and wellbeing for all a global priority".
Whilst the COVID-19 pandemic has, and continues to take its toll on our mental health, the ability to reconnect through World Mental Health Day 2022 will provide us with an opportunity to re-kindle our efforts to protect and improve mental health.
Mental health problems exist in our lives, families, workplaces and communities, impacting everyone1. In this special day, we would like to acknowledge and recognise the impact on emotional wellbeing for both people living with bladder cancer and their caregivers.
Around the world, 570,000 people are diagnosed with bladder cancer making it the 10th most commonly diagnosed cancer2. Studies have shown that mental health issues, such as depression and anxiety, often coexist with a diagnosis of bladder cancer with a worse prognosis associated with greater psychological burden3. There is a need for greater support and awareness of mental health challenges faced by people affected by bladder cancer. It is fundamental to raise awareness about bladder cancer and to continue building a support community as it may help with improving outcomes for people by bladder cancer worldwide.
Have a look at our Start-up guide – a resource for anyone with ambitions to start a bladder cancer patient group in their country.
We invite you to visit our Bladder Cancer information pages to know more about bladder cancer and initiate the conversation with your community .
References: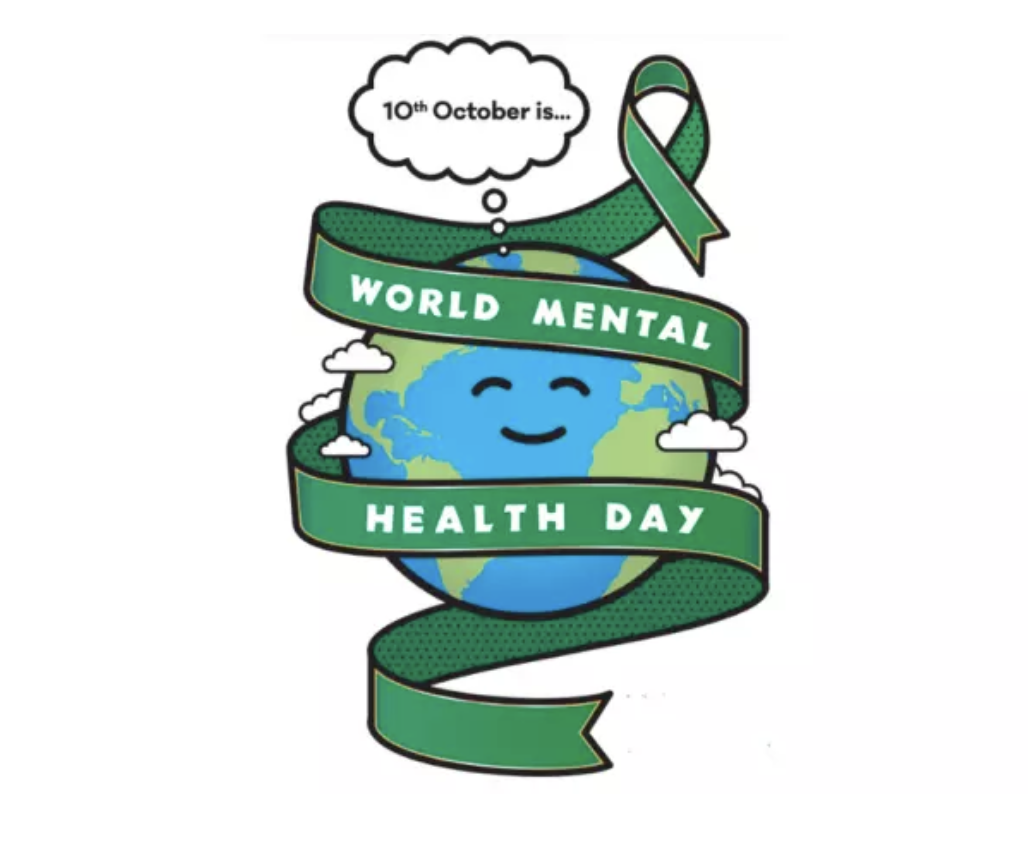 Related News & Events