Supporting the Ukranian bladder cancer community
The World Bladder Cancer Patient Coalition stands in solidarity with Ukrainians and would like to extend support to the Ukrainian bladder cancer community. 
There are over 14,000 people in Ukraine who live with bladder cancer and who require support and effective treatment. As a community that is dependent on regular care, the wartime destruction of vital infrastructures, such as hospitals and care centres, threatens the lives of this vulnerable population even more.
As the situation escalates rapidly, we need to avoid a potential humanitarian crisis and ensure that people living with bladder cancer, whose conditions often need frequent medical attention, are not left behind. On this page, we have compiled a list of resources or organisations that refugees affected by bladder cancer can use.
The World Bladder Cancer Patient Coalition is part of the ECO-ASCO Special Network on the Impact of the War in Ukraine on Cancer. It addresses the challenges currently being faced by Ukrainian cancer patients and those treating and supporting them, including those that have been shared with ASCO and ECO already:
Lack of data/medical records
Language barriers
Access to information about treatment and support options in the patient's new country in relevant languages
Capacity issues within neighbouring countries
Lack of resources for cancer organisations within neighbouring countries
Need for connectivity to other European countries – for their capacity to support
Need for co-ordination to address medicine shortages
GDPR restrictions on patient information
As thousands of Ukrainian refugees are forced to leave their homes and relocate to other countries around Europe, we have compiled a list of relevant support organisations that people affected by bladder cancer can contact.
For the most up-to-date information regarding national patient support groups and other support networks, we strongly encourage you to visit: https://www.europeancancer.org/help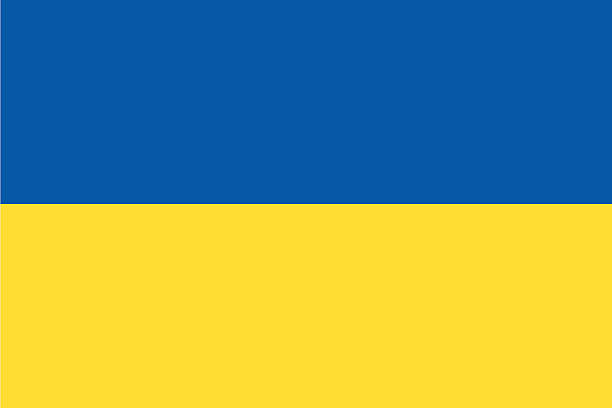 Country specific resources

The global cancer community
The cancer community has also united behind the single cause of supporting Ukrainian cancer patients. The following organisations have also created specific pages on their websites with additional information.