Newly Diagnosed
If you've been diagnosed with bladder cancer, you're not alone – although it may feel like it right now. Your medical team has likely explained the extent of your disease and how they plan to treat it. But you may feel like you have more questions than answers. Are you feeling emotional stress? Fear? Uncertainty? Like your whole world will change and you don't know how to cope? Do you wish you had someone to support you, not just at every medical appointment, but when you're alone and thinking?
Well, all of those feelings – and many more you may have – are very normal. After all, the word "cancer" has a way of scaring you. But there are many of us who have lived with bladder cancer for many years – and we're here to help you.
Remember that those who love you are also frightened. Ask for their understanding, love and support, and be patient with them – they will travel on this cancer journey with you.
The content on this page is kindly provided by Bladder Cancer Canada, our member organisation in the Canada. We invite to explore BCC resources for more detailed patient information and support in Canada.
Where to start?
You've already taken the first step if you're reading this. The next step is to get some reliable information about what's ahead. We suggest that, initially, you DO NOT start surfing the web. There's way too much unreliable, inaccurate, confusing or highly-technical information out there. 
After exploring this page, find a bladder cancer patient organisation nearest to you on Our Network page.
Choosing your doctor
Some urologists are more knowledgeable about bladder cancer than others. To help ensure that you get the best treatment:
Find a urologist who specialises in bladder cancer.
Check out the reputation of the urologist.
Most of all, choose an urologist you trust, that you feel comfortable and who will talk to you
In many cases, your local bladder cancer patient organisation can help you with some recommendations. If needed, some can also help you get other opinions from urologists who may recommend other treatments. As you go along, you may be faced with deciding among different options. Be sure you understand your options and talk them over with your significant other, family members, or close friends. You need to be comfortable with your choices.
Few more tips for your journey
Here a few more suggestions we have prepared for you.
Meeting with your urologist can be pretty intimidating and it's easy to forget what you want to ask. We suggest writing down your questions BEFORE your appointment. You can either take notes or even tape record the meeting. Better yet, take a family member or friend with you to listen and take notes – allowing you to focus on what you want to find out.
Here are some of the questions you might want to ask. We're sure you'll be able to add to these suggestions. Reading the Patient Guidebooks first will give you a better understanding of things like "stage," "grade," and other things you may want to ask about.
What kind of bladder cancer do I have?
What is the stage of the disease? Has the cancer spread?
What is the grade of the tumour?
What are my treatment choices? Which do you recommend for me? Why?
What are the expected benefits of each kind of treatment?
What are the risks and possible side effects of each treatment?
How will treatment affect my normal activities?
Are there any clinical trials that might be appropriate for my type of bladder cancer?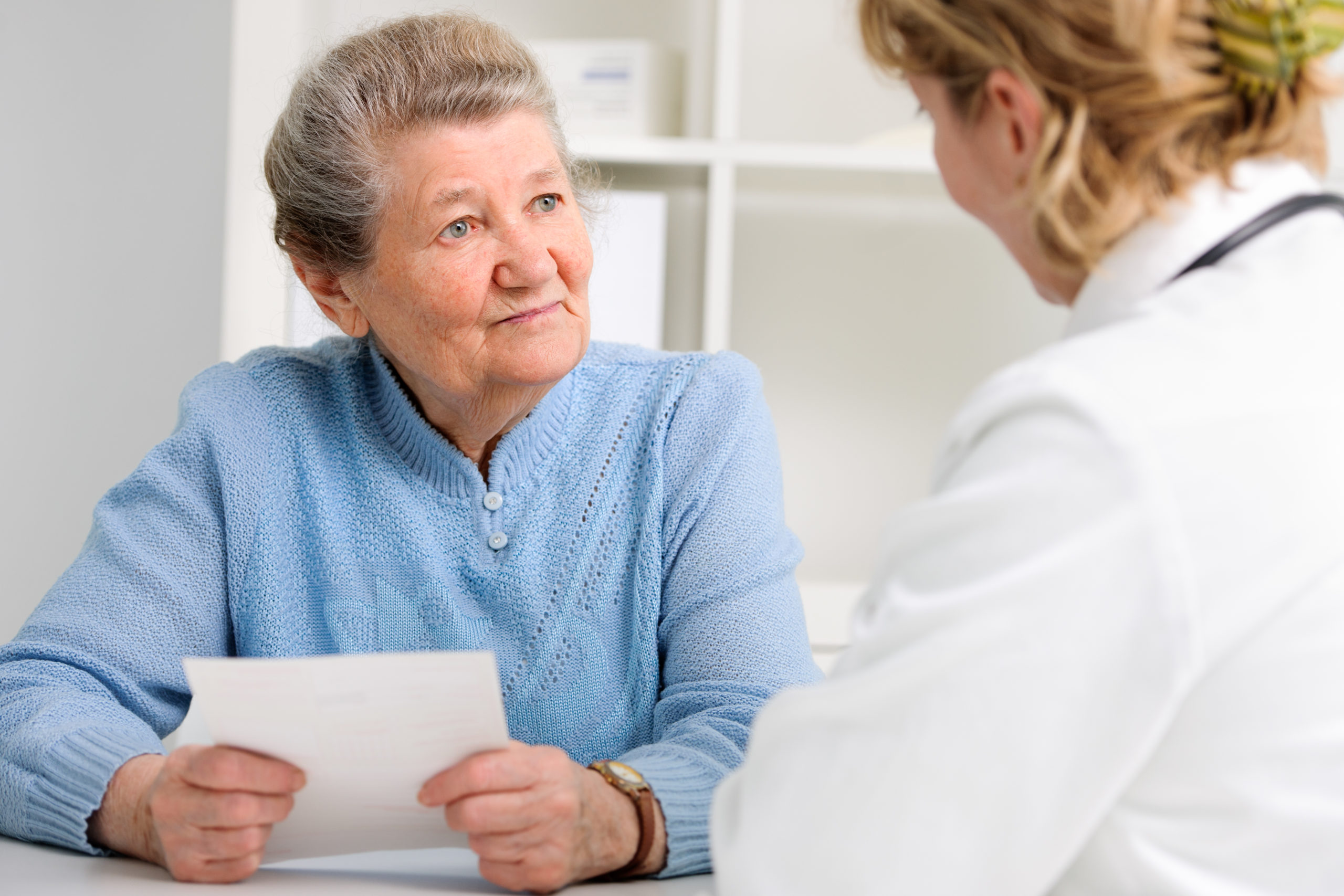 Never put off a doctor's appointment or test, even if your check-ups are clear. If you are scheduled for tests or check-ups every three months, six months or every year, it is critical that you keep the appointments. There can be a high rate of recurrence and it's important to catch recurrence when it is treatable.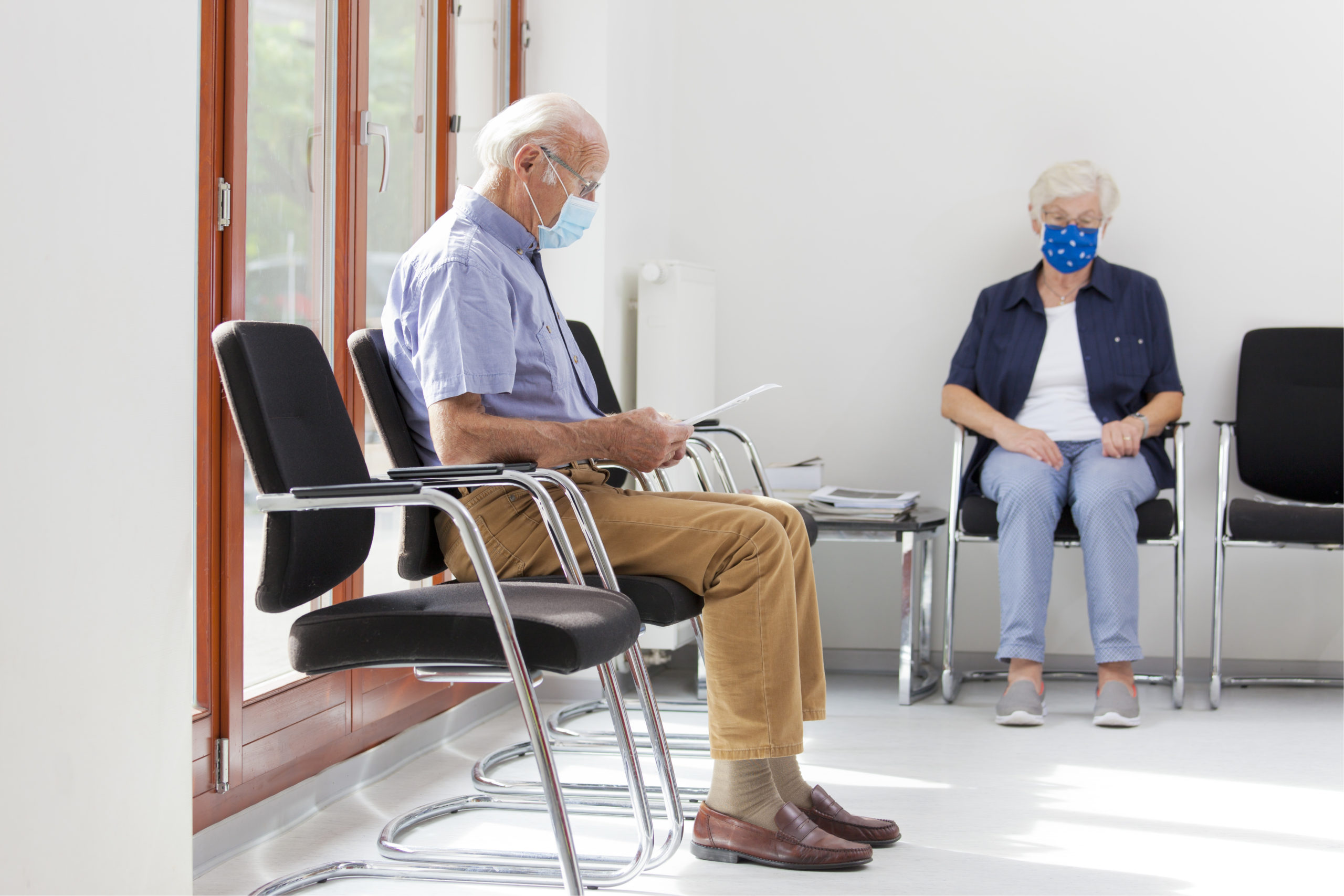 When you have any tests or blood work done, be sure to get copies of the results and keep them in a safe place. Ask what the test results mean or research the terms used in the results, so you understand them.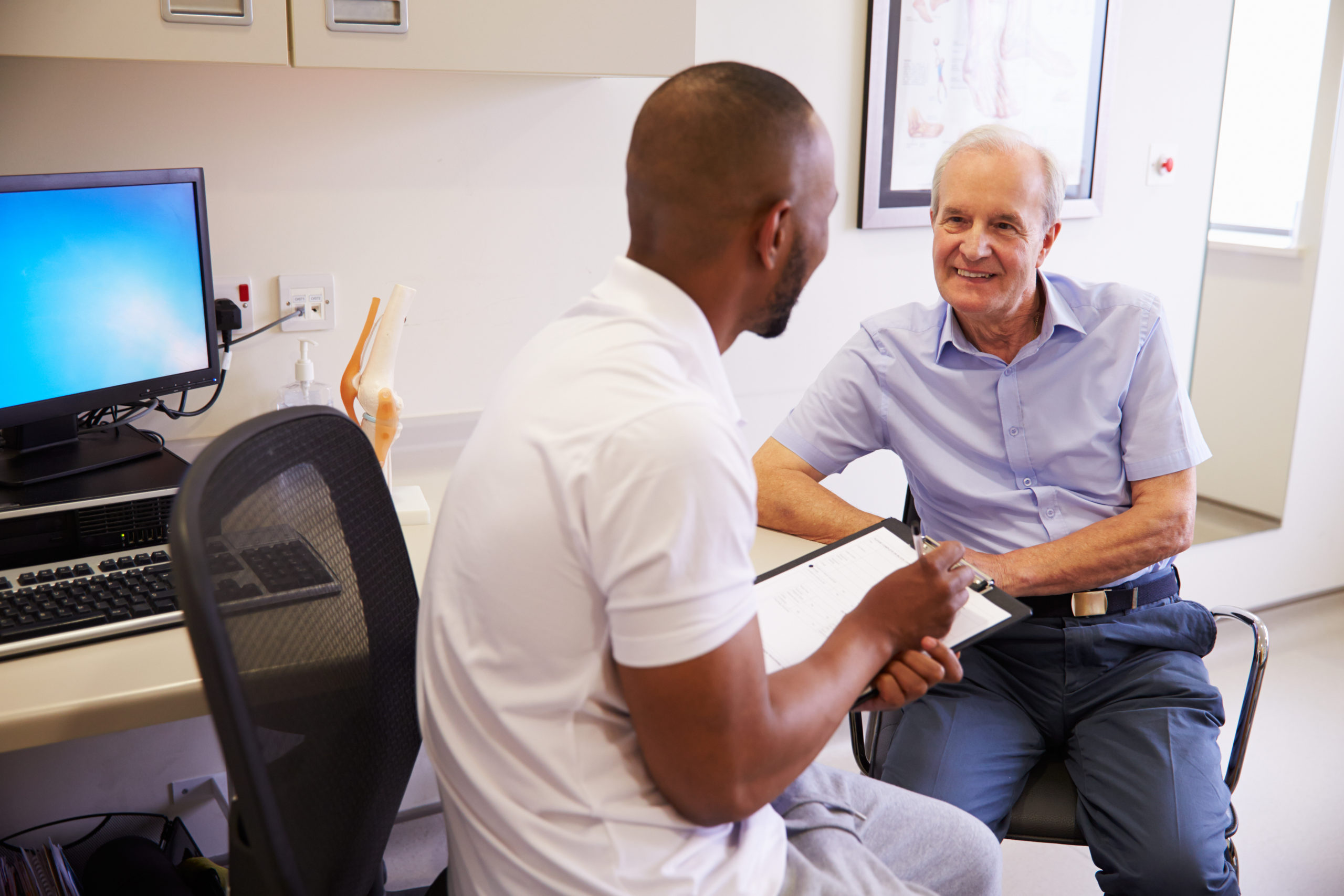 Find out what you can do to improve your health and strengthen your immune system. This may include asking for a referral to a nutritionist or dietitian who can help you with your diet. A basic exercise routine is also a good idea.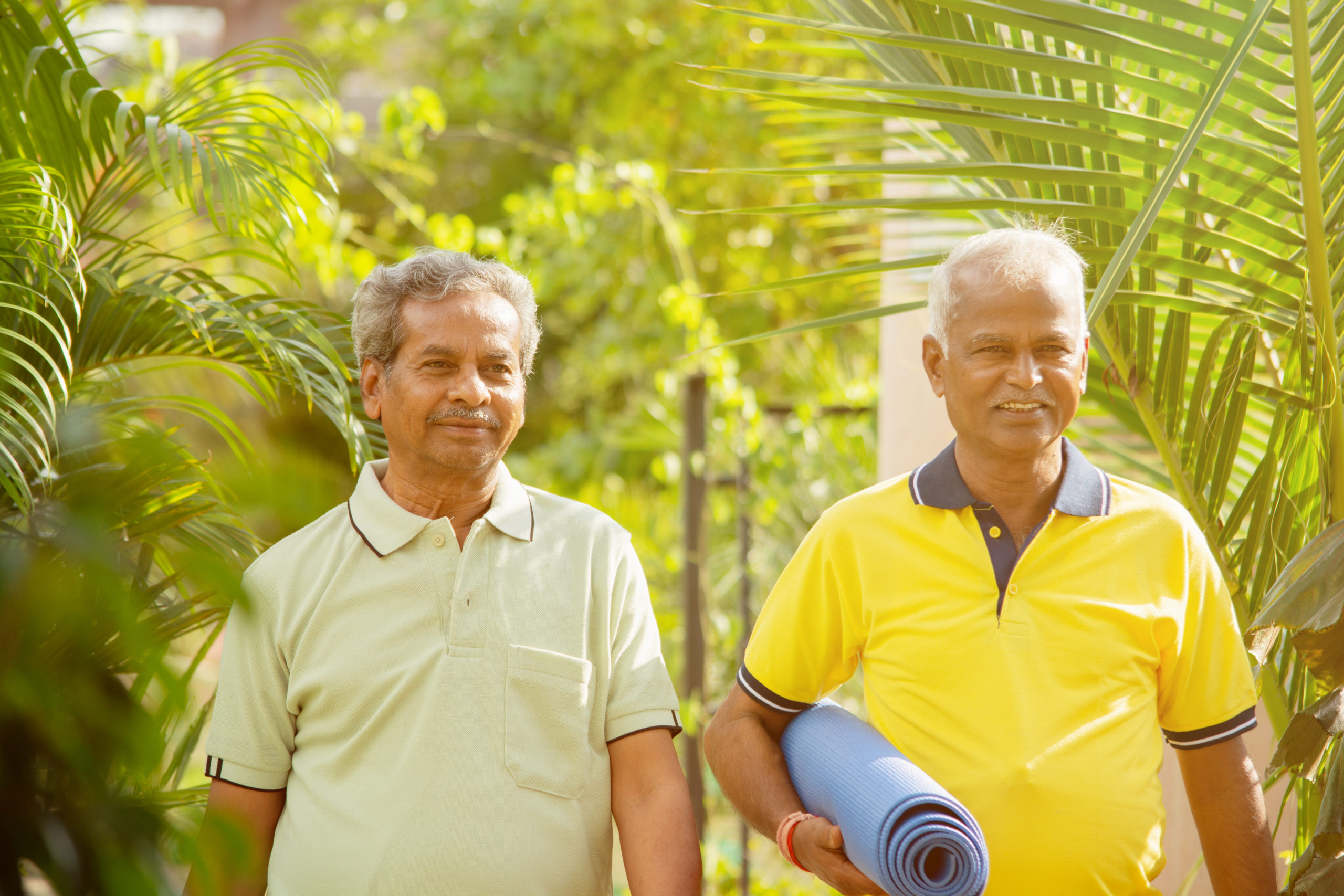 Reach out to other cancer survivors. Your experience will help others.
In many of our bladder cancer patient organisations, including Bladder Cancer Canada, that;
That's we've all done here at Bladder Cancer Canada – it's like becoming part of a warm, supportive family.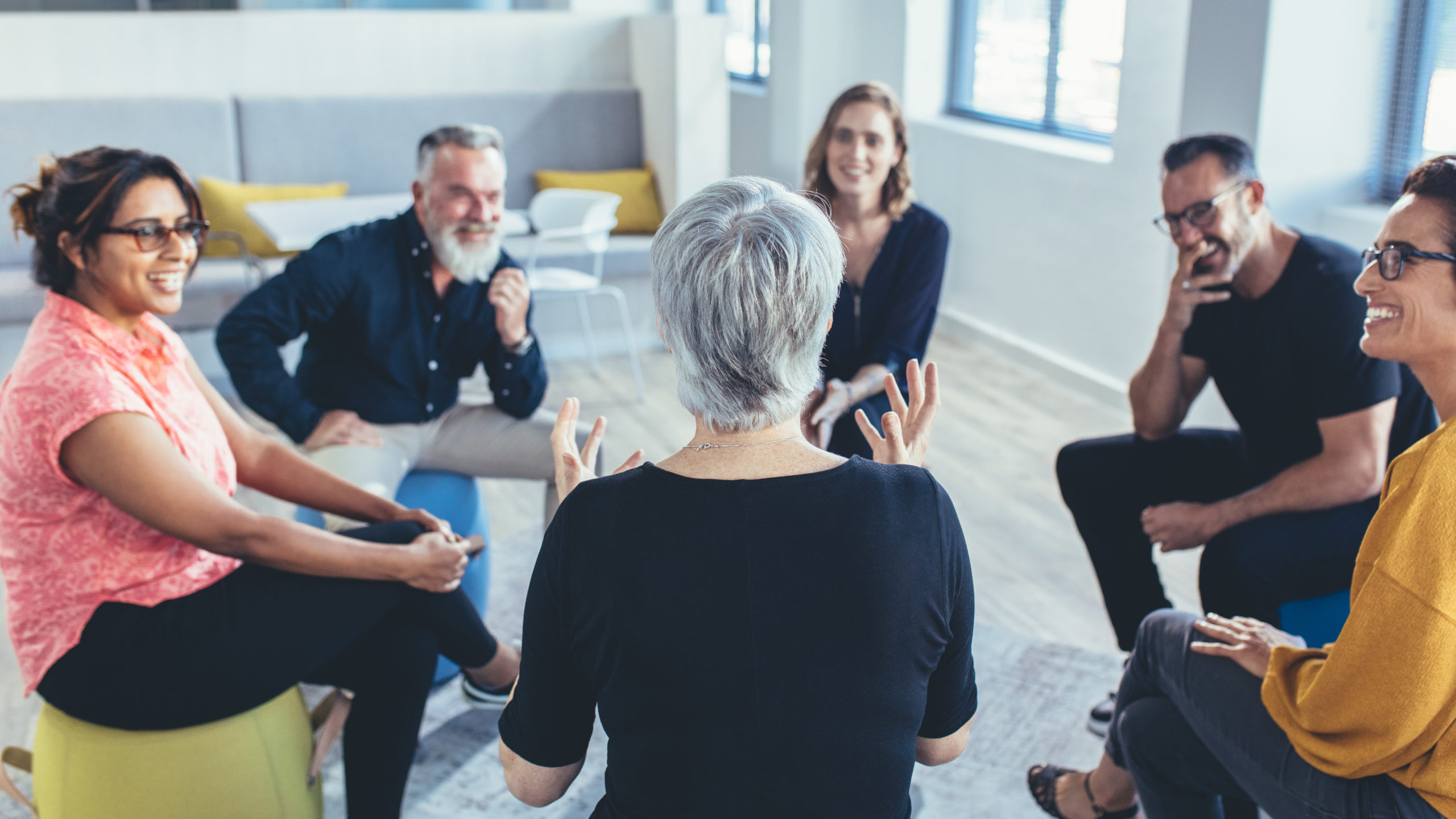 More Information
We've selected a range of educational video animations, patient stories and webinars to help you on your journey of understanding bladder cancer.
BCC webinar: Living well with bladder cancer
Bladder Cancer Canada Patient Guide Books
Guides sur le cancer de la vessie
Previous
Next
BCC webinar: Living well with bladder cancer
Bladder Cancer Canada Patient Guide Books
If you've been diagnosed with bladder cancer, you're not alone – although it may feel like it right now. Your medical team has likely explained the extent of your disease and how they plan to treat it. But you may feel like you have more questions than answers. Are you feeling emotional stress? Fear? Uncertainty? Like your whole world will change and you don't know how to cope? Do you wish you had someone to support you,
Guides sur le cancer de la vessie
If you've been diagnosed with bladder cancer, you're not alone – although it may feel like it right now. Your medical team has likely explained the extent of your disease and how they plan to treat it. But you may feel like you have more questions than answers. Are you feeling emotional stress? Fear? Uncertainty? Like your whole world will change and you don't know how to cope? Do you wish you had someone to support you,
Previous
Next