Capturing the patient and carer experiences of living with bladder cancer across the world
Global bladder cancer patient experience survey
This year, we aimed at filling the global evidence gap relating to the experiences of bladder cancer patients and carers with our Global bladder cancer patient and carer experience survey. It was fundamental to collect data on the patients and carers experience as it allowed us to identify what is important to them, and drive patient-entered care improvements. Questions spanned the entire patient pathway, from symptom recognition and awareness to receiving a diagnosis, access to treatment and support, follow-up care and survivorship.
The survey was global and available in 11 languages. The survey is now closed and we are now collecting the data and analysing the insights that patients and caregivers have shared with us. We plan to publish the findings in 2023, as a report, which will guide and inform the future work of the World Bladder Cancer Patient Coalition, our member organisations and through partnerships with advocates in countries around the world.
Our objectives
Our main objectives for this study:
Collect the views and experiences of people with bladder cancer and their carers worldwide around awareness, bladder cancer care pathway, treatment options, quality of life, clinical trials and survivorship.
Deepen and quantify the understanding of bladder cancer patient and caregiver experiences and preferences.
Identify common challenges, roadblocks to access, ways to improve patient experiences and patient outcomes, which can be addressed from an international scale and locally.
Provide an evidence-base for WBCPC, our member organisations and partners worldwide to benchmark and better understand variations in the patient experience and measure progress and impact in the future.
Inform the advocacy work of WBCPC and our member organisations and provide an evidence base to support it.
Maximise the potential for findings of the study to be adopted by healthcare services across the world by engaging relevant national and regional organisations.
We invite you to get in touch with us regarding Global Bladder Cancer Patient Survey, especially if you would like to get involved or contribute in any way, please do get in touch with us at info@worldbladdercancer.org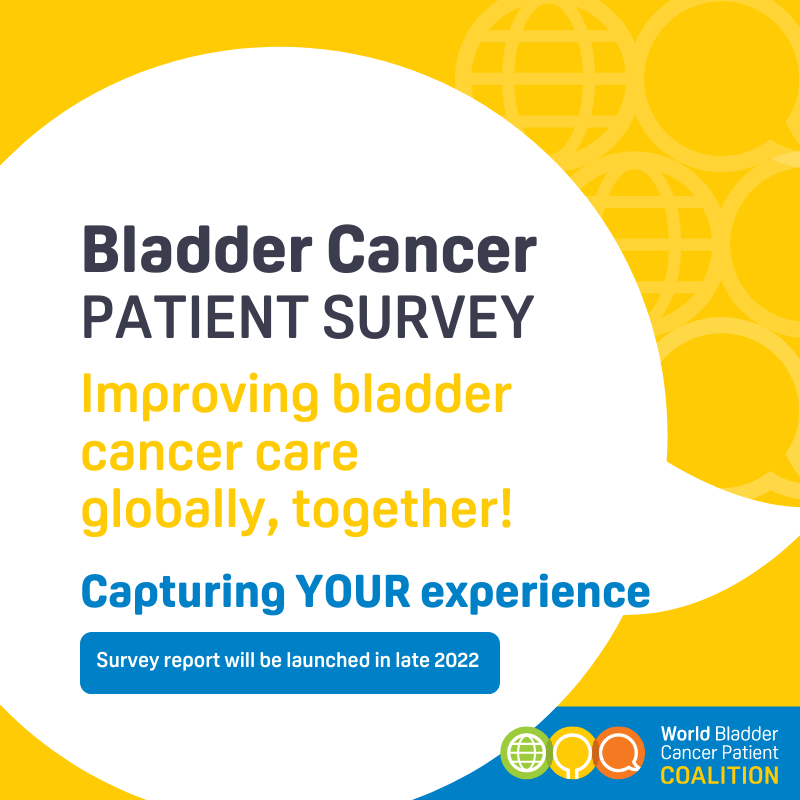 This study represents a true collective effort among the bladder cancer community.
The day-to-day work is led by the WBCPC secretariat, with strategic guidance from the Expert Advisory Committee. The ultimate decision-making ability residing with our Expert Advisory Committee Chairs and Board of Directors. Our member bladder cancer patient organisations are consulted regularly throughout the project and invited to provide input on all aspects of the study methodology, and outputs. Additionally, the WBCPC Patient Advisory Panel consisting of bladder cancer patients and survivors provides guidance and insight.
Quality Health, an experienced survey provider, is leading the survey creation, data collection and analysis (https://quality-health.co.uk/).
Expert Advisory Committee
The Expert Advisory Committee (EAC) was set up for this study. Members provide strategic guidance and oversight. The EAC is comprised of patient representatives and leading experts in bladder cancer from an international community, who volunteer their time for this important study.
University of Texas MD Anderson Cancer Center
Dr Ashish M. Kamat is Professor of Urologic Oncology (Surgery) and Cancer Research at UT MD Anderson Cancer Center, Houston. Dr Kamat serves as founding President of International Bladder Cancer Group (IBCG) and co-President of the International Bladder Cancer Network (IBCN), Associate Editor for European Urology Oncology, Editor for UroToday Bladder Cancer Center of Excellence, Chair of the SIU Innovators Committee. He is an active member of the American Urologic Association, having served on the board of various committees, guidelines panels, and leadership and mentor groups, and is an alumnus of the AUA Leadership Program. Dr Kamat's expertise is in urologic oncology and his active research portfolio in this area has resulted in over 375 publications. He is listed in Who's Who in Medicine and Best Doctors in America, has won the Compassionate Doctor Award from patient groups and is active in national and global patient advocacy efforts. Dr Kamat directed the MDACC Urologic Oncology Fellowship from 2005-2016 and in 2016, an endowment was created in his honor, the "Wayne B. Duddlesten Professorship in Honor of Dr Ashish Kamat" for his work in Cancer Research and Education.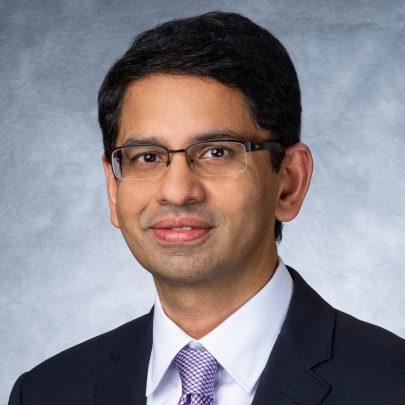 University of Texas MD Anderson Cancer Center
Dr Patrick Hensley is a Urology Specialist, and currently a Society of Urologic Oncology Fellow at MD Anderson Cancer Center in Houston, Texas.  Dr Hensley's research interests include the identification and validation of tissue-based biomarkers predictive of neoadjuvant chemotherapy response in muscle-invasive bladder cancer.  His work is supported by an AUA Urology Care Foundation Research Scholars Award.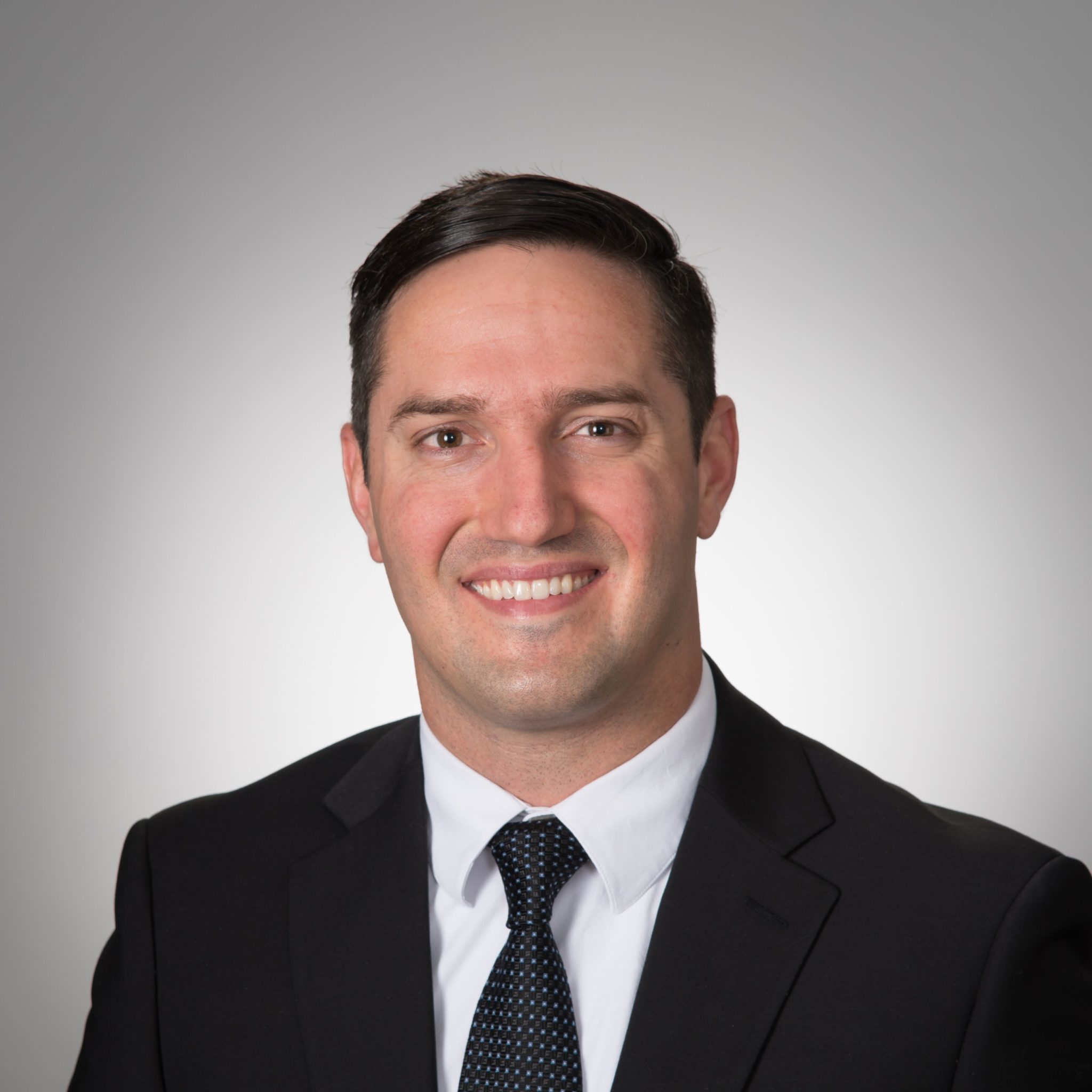 Aarhus University Hospital
European Association of Urology Nurses (EAUN)
Dr Bente Thoft Jensen is a nurse by training and is currently a Senior Researcher at the Department of Urology and Centre for Research in Rehabilitation, at Aarhus University Hospital in Denmark. Her research interests are prehabilitation in major abdominal surgery, rehabilitation, shared decision-making, epidemiology, and nursing. She obtained her PhD by studying the efficacy of extended multimodal rehabilitation in major uro-oncology surgery in a randomized controlled trial. Additionally, she Chairs the European Bladder Cancer Group at the European Association of Urology Nurses (EAUN) and is a member of the Guideline Group. Moreover, she serves as a member in the Patient Information Group at the European Association of Urologists (EAU).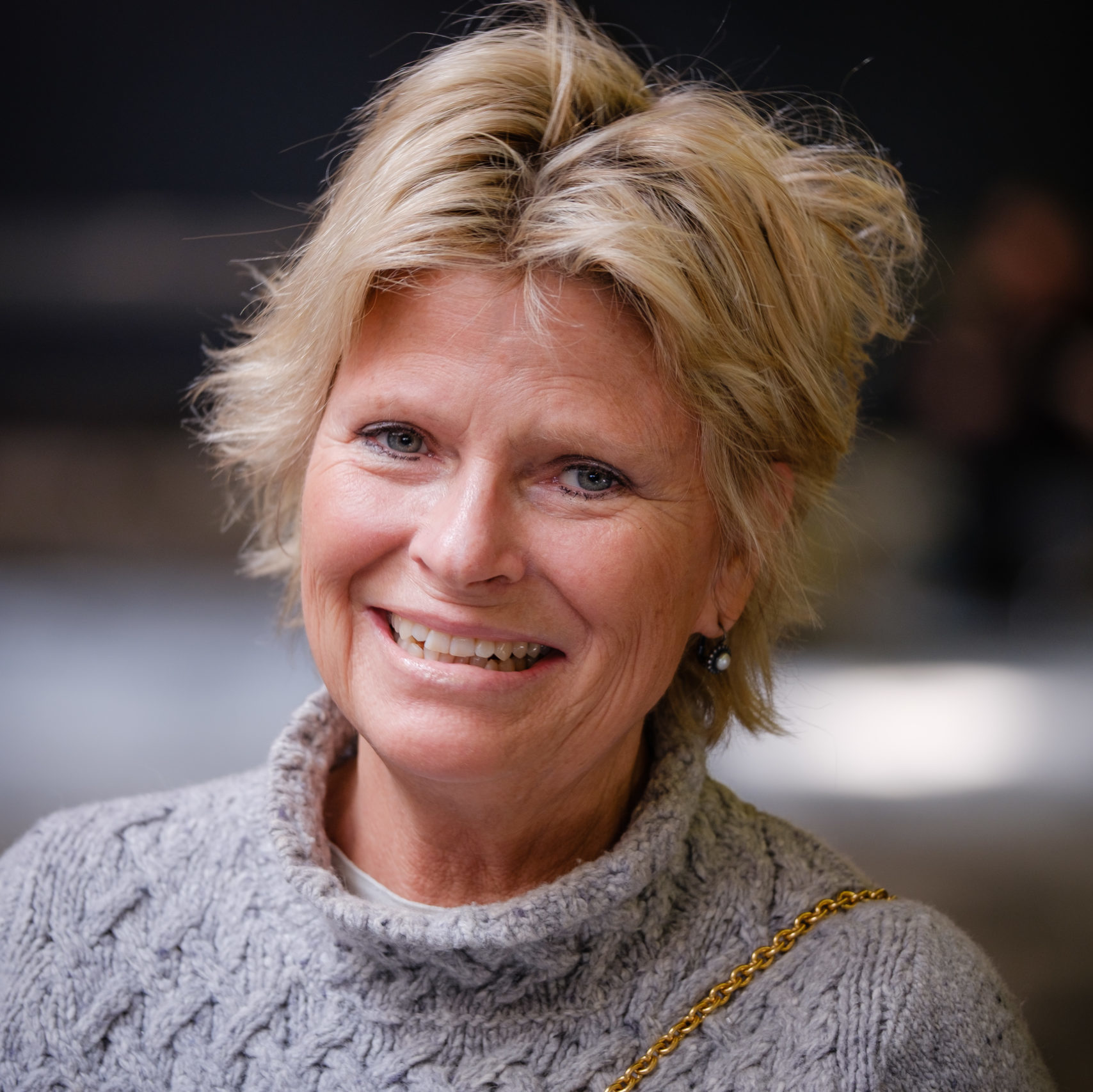 World Bladder Cancer Patient Coalition, Fight Bladder Cancer
Dr Lydia Makaroff is the President of the World Bladder Cancer Patient Coalition and CEO of Fight Bladder Cancer UK. Prior to her current roles, she was the Director at Europe's largest cancer patient umbrella organisation – the European Cancer Patient Coalition (ECPC). Lydia holds a PhD in immunology and a Masters' degree in Public Health and has over ten years' international work experience in non-communicable disease research and policy. She has worked across many different sectors in health: in academia, the pharmaceutical industry, and the non-profit sector. She previously conducted medical research at the Australian National University; worked as a senior post-doctoral fellow at the University of Washington; and for the International Diabetes Federation as their Epidemiology and Public Health Manager.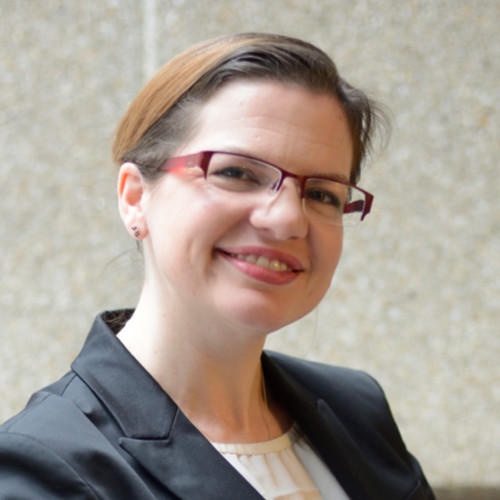 Clinica Alemana Universidad del Desarrollo
Dr Mario Fernández is a Clinical Urologist and Associate Professor of Urology in the Faculty of Medicine, Clinica Alemana Universidad del Desarrollo, in Santiago, Chile. He is an active Researcher in bladder cancer with interests in genetic susceptibility, epidemiology, carcinogenesis, and clinical and molecular prognostic factors. He works internationally with many different organizations to improve bladder cancer – including the International Bladder Cancer Network, International Bladder Cancer Group, European Association of Urology, American Urological Association and more.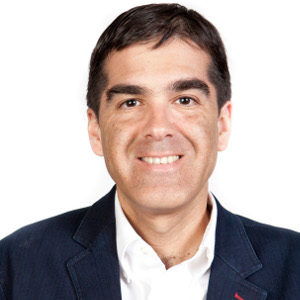 Kagawa University
Dr Mikio Sugimoto is a Professor and Chairman of the Department of Urology at the Kagawa University Hospital in Japan. He specializes in prostate cancer, bladder cancer and nonbacterial prostatitis. He is an active researcher on studying the safety and feasibility of active surveillance for localized prostate cancer, chronic prostatitis, novel diagnostic tool for chronic prostatitis and the antitumor effect of rare sugar on urological cancers. He has authored 88 peer-reviewed publications.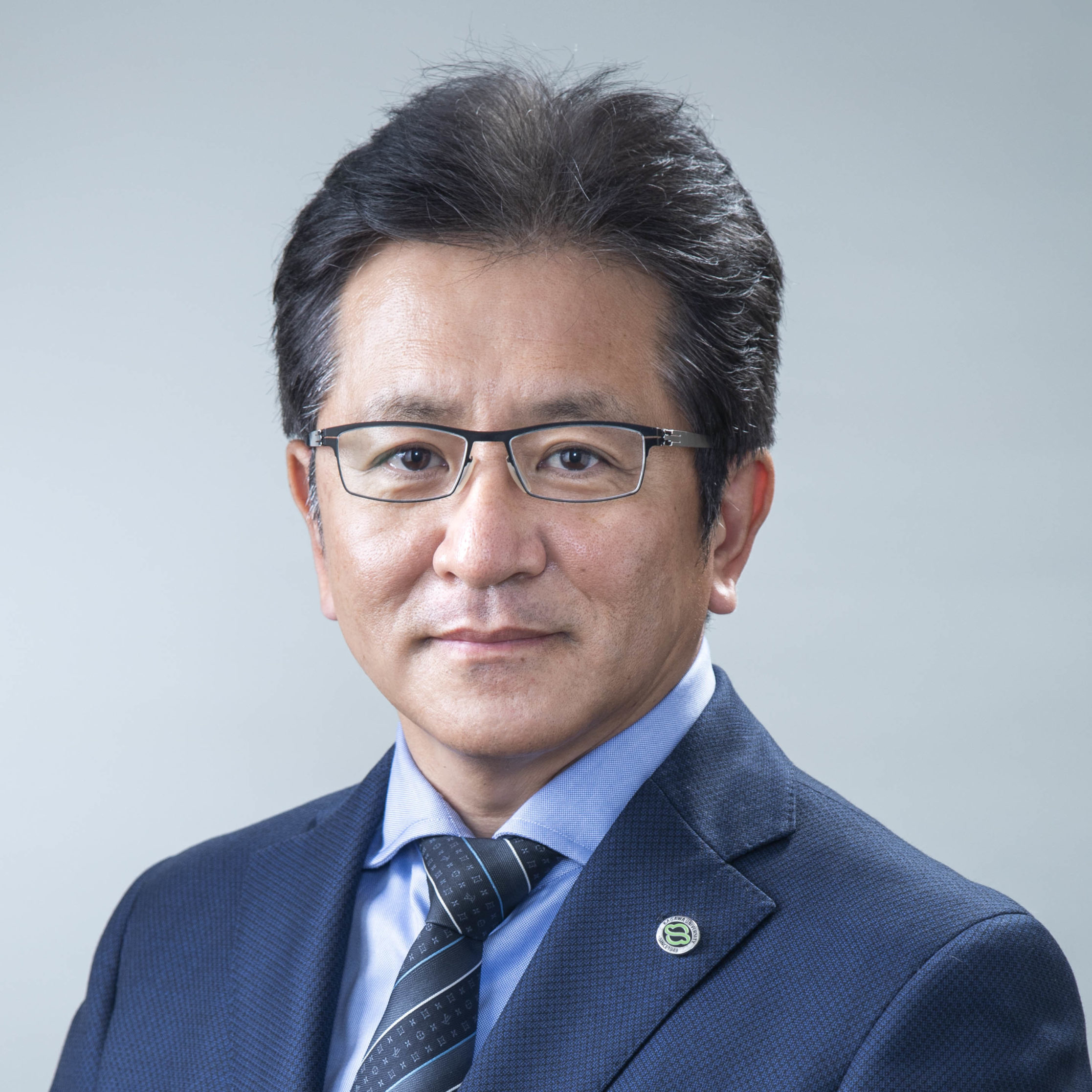 University of British Columbia
International Bladder Cancer Network
Dr Peter Black is a Urologic Oncologist at Vancouver General Hospital and a Professor in the Department of Urologic Sciences at the University of British Columbia (UBC) in Vancouver, Canada. He completed his urologic training at the University of Washington in Seattle and a Fellowship in Urologic Oncology at MD Anderson Cancer Center. He has a clinical subspecialty interest in bladder cancer and conducts research on precision therapy for bladder and prostate cancer, including translational research into novel biomarkers and targeted therapies. He has served on the Board of Directors of the Société Internationale d'Urologie (2013-2019) and is General Secretary of the International Bladder Cancer Network.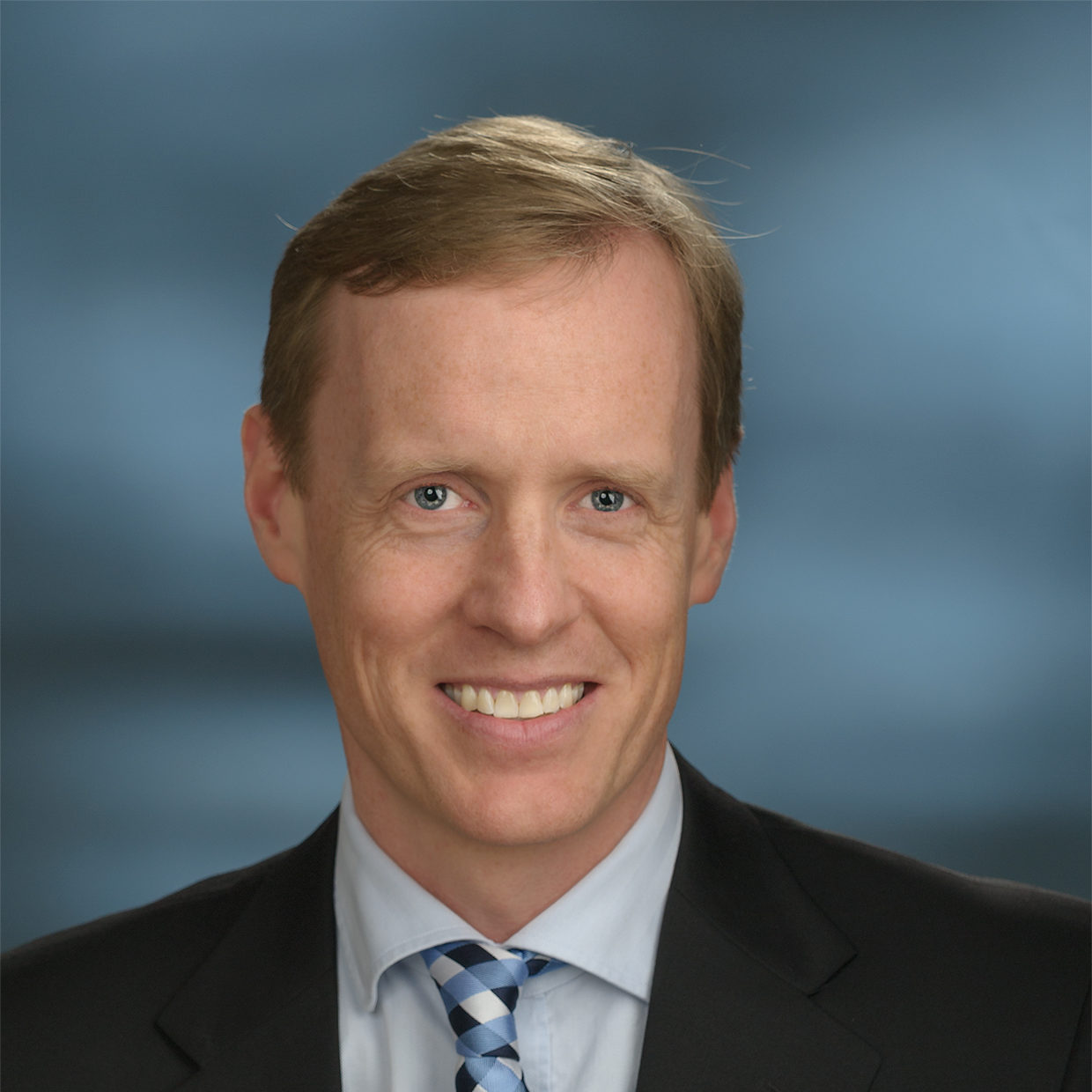 Bladder Cancer Advocacy Network
Dr Stephanie Chisolm is the Director of Education and Advocacy at the Bladder Cancer Advocacy Network (BCAN) in the United States. In this role she works to help raise bladder cancer awareness in the general public and with federal and state legislators. She brings with her many years of experience in urology and education for patients and health care providers. She received her PhD in Health Education and Health Promotion from the University of Alabama at Birmingham. She has been a professor, a public health educator and an advocate for patients. In her free time, Stephanie enjoys being with her family, fixing old houses, baking, and biking.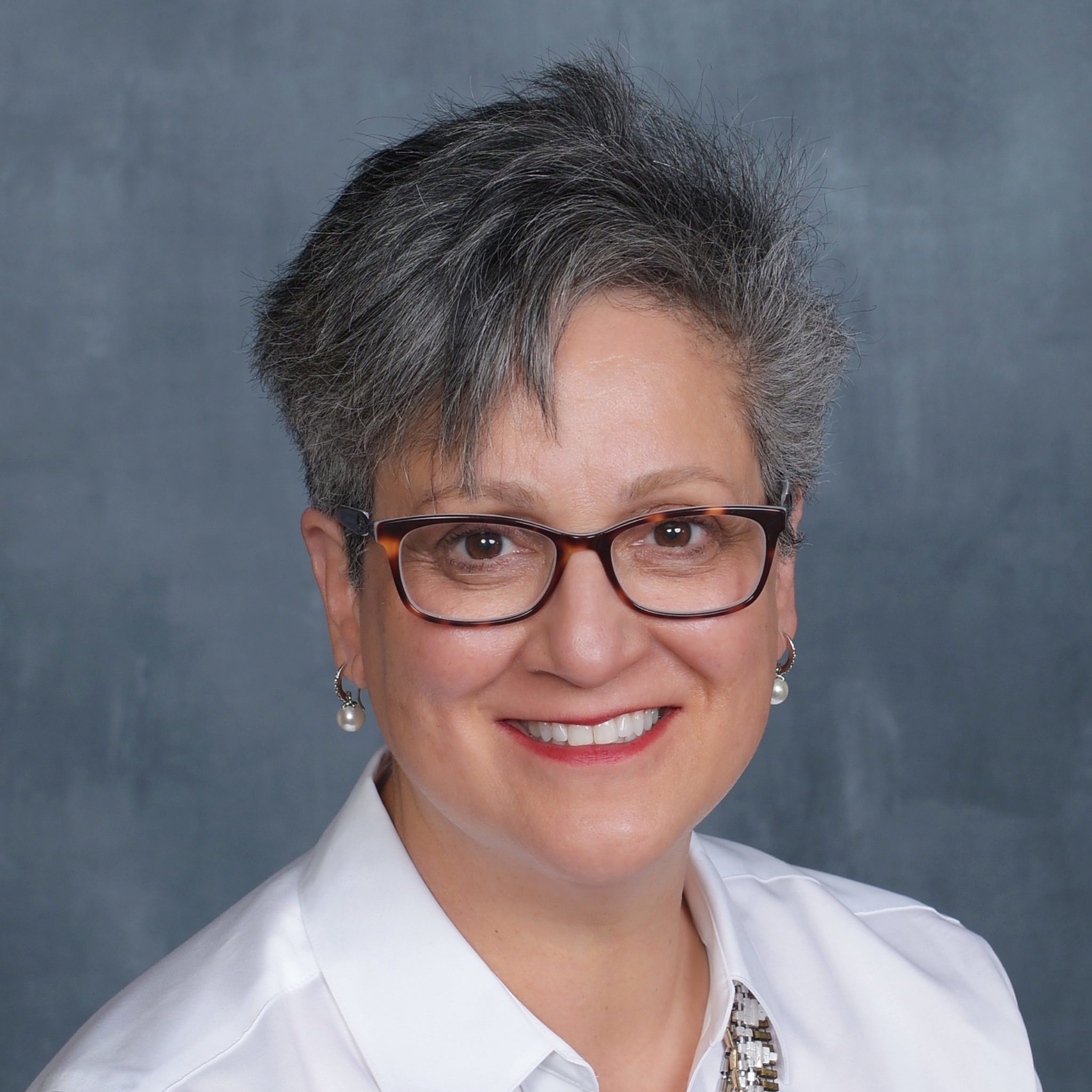 Bladder Cancer Awareness Australia
Dr Stephanie Demkiw (B.Med, B.Surg, B.BiomedSci) is a Primary Care Physician from Melbourne, Australia. She has had a keen interest in bladder cancer patient advocacy ever since her father was diagnosed 10 years ago with an aggressive form of the disease. When he passed away, Stephanie and her sister formed Bladder Cancer Awareness Australia (BCA) which is the first formal awareness group and charity in Australia, solely dedicated to bladder cancer. She has had many roles in medical research over the years, being involved in over 10 published research projects, many of which are in the field of bladder cancer. She is currently working on a Master of Public Health. Outside of her work as a community health physician and bladder cancer advocate, she enjoys art, film, travelling and spending time with her family.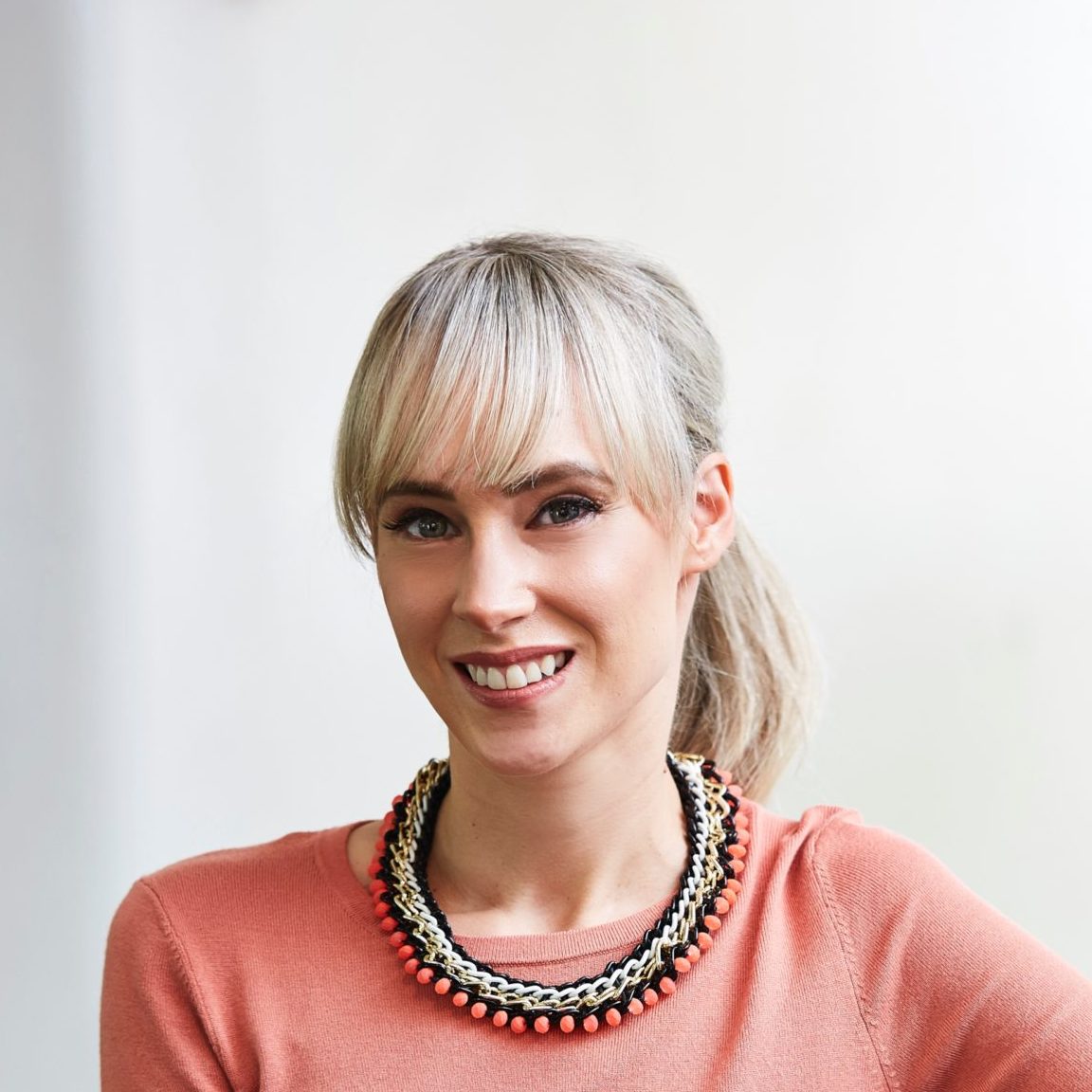 European Association of Urology Research Foundation
Dr Wim Witjes is a physician (surgery, orthopaedics, and urology) and epidemiologist, with a passion for clinical research. He is the Clinical Research Director of CuraTrial, an office for clinical research that is now functionally integrated within the European Association of Urology (EAU). The Research Foundation of the EAU initiates and conducts clinical trials and registries throughout Europe. His main clinical research areas of interest are urological oncology (prostate, bladder, kidney) and benign urologic diseases such as benign prostatic hyperplasia, erectile dysfunction, and incontinence. He is a board member of the EAU Research Foundation, conducts courses for urologists participating in clinical trials and patient registries, is an experienced auditor, and has authored more than 80 peer-reviewed publications.